GIANT STORE ONOMICHI EKI BIKE RENTAL
GIANT STORE ONOMICHI EKI BIKE RENTAL
As soon as you arrive Onomichi Station, rental the bike within the station, departure for Onomichi and Shimanami Kaido directly.
Onomichi, located on the Seto Inland Sea (Setouchi) that connects Honshu and Shikoku, is a famous tourist attraction and has been certified as a Japanese heritage. Also been well known as the starting point for the cyclist's holy land, Shimanami Kaido.
The "GIANT STORE ONOMICHI EKI BIKE RENTAL" has been opened and located in the station. Cyclists visiting Onomichi, tourists visit the Setouchi area, and everyone on the way to and from Onomichi Station, can easily use our service.
Address

1-1, Higashigosho-cho, Onomichi-shi, Hiroshima, 722-0037

TEL

Business hour

9:00 - 18:00

Regular holiday

No regular holiday

Access

JR Sanyo Main Line Onomichi Station

Parking

Please use nearby parking space. "Onomichi Ekimae Kowan Parking"

Payment
Facilities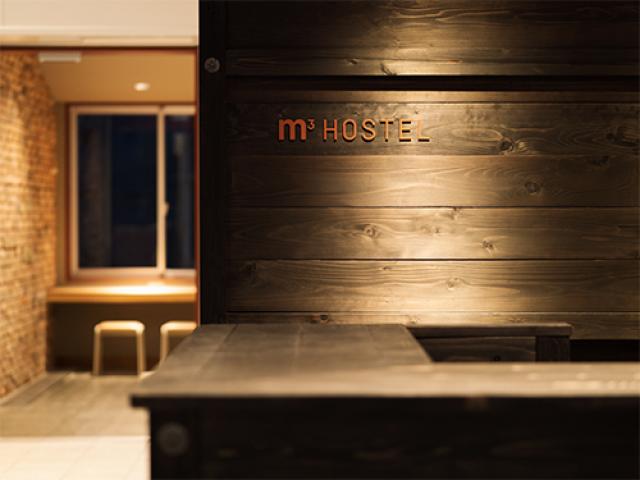 The ㎥ HOSTEL located in 2F of the Onomichi station is bike friendly, dedicated place for your bike.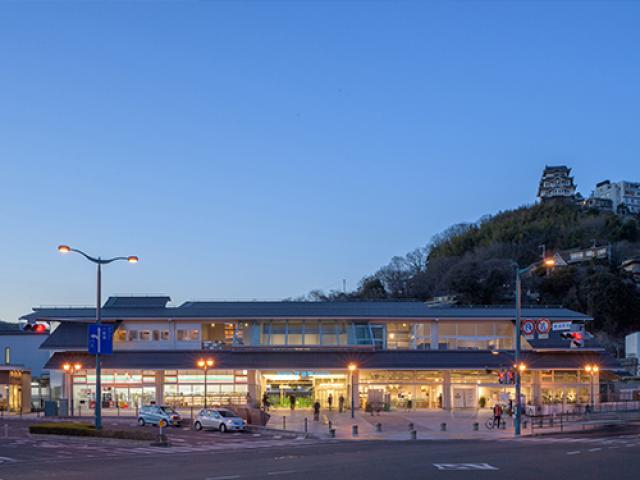 Onomichi Station, which was renewed in 2019, has a lot of fun such as hostels and cafes.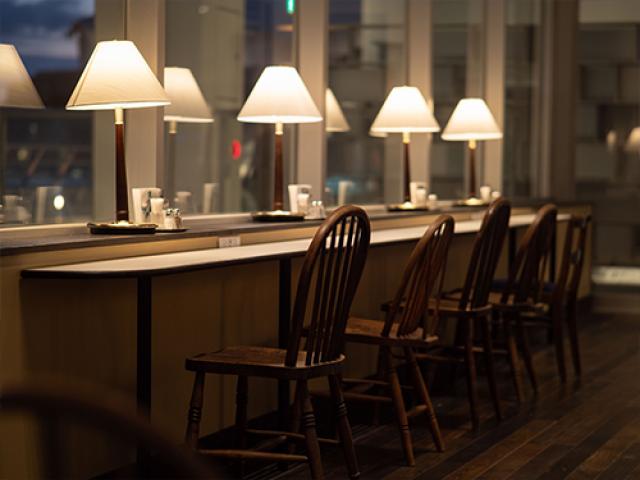 In the 2F of the Onomichi station, the "Cafe & Grill NEO"- provide good meal and café.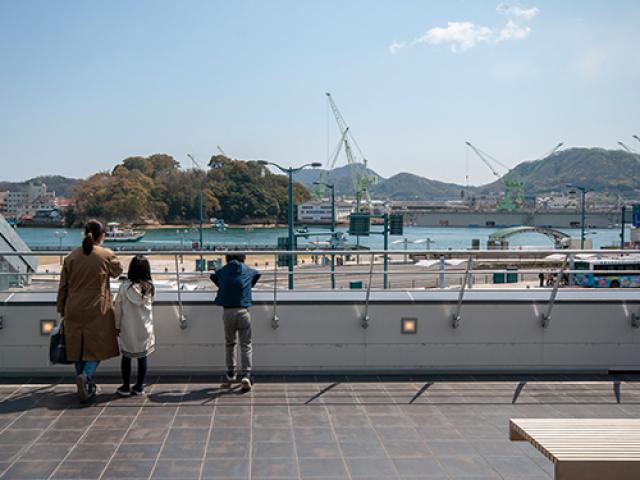 There is an observation deck on the 2nd floor of Onomichi Station where you can see the Onomichi Channel.
FAQ
Are the "GIANT STORE ONOMICHI" and "GIANT STORE ONOMICHI EKI BIKE RENTAL" the same store?

Since they are separate stores, regarding to rental bicycle reservations, applications, bicycle pick up and returns will be handled by each store. Please make sure there are no mistakes when making a reservation or heading to the stores.

What is One-way service?

This service is available between Giant Store Imabari and Giant Store Onomichi.
・ GIANT STORE ONOMICHI EKI BIKE RENTAL didn't provide "one way service" rental bike service in this station.
・ If you would like to have one-way service rental bikes, please contact GIANT STORE ONOMICHI.

Do you have a kit for changing tube?

We offer you a tire lever, mini-pump, and saddle bag with extra charge, 500 JPY.
If you can change a tube, this kit will be helpful.

I got a flat tire. What should I do?

Please use a spare tube, JPY900, and deal with the clearing work yourelf.
If you cannnot deal with it, please visit nearest rescue point.

Can I keep cycling to Shimanami Kaido?

The distance is about 70km between Imabari and Onomichi.
It takes 5-6 hours for people who usually ride bikes.
There are some uphill roads, so we recommend you to take enough breaks if you are unused to ride long distance.
For details, please check the web site "SHIMAP".
There are many outstanding scenic spots and loal specialities at Shimanami Kaido, so we recommend you to fully enjoy Shimnami Kaido by staying the night.

Can I leave my luggage in the store during cycling?

We do not have any lockers. Please use nearby coin locker.

Can I use a shower room?

We have no shower room.

Can I rent cycling shoes and cycling wear?

You can rent cycling apparels in GIANT STORE ONOMICHI. Please contact GIANT STORE ONOMICHI (ONOMICHI U2) for details.