GIANT STORE ONOMICHI
GIANT STORE ONOMICHI
Explore historic town and Shimanami Kaido by cycling!
Onomichi new popular spot "Onomichi U2" is located at a ferry carrier which is the starting point of Shimanami Kaido and near JR Onomichi station. Onomichi U2 is a multi-complex facility and Giant Store Onomichi is one of the stores. We promote Setouchi cycling to many customers from domestic and overseas. Also we offer high-quality bike rental. Let's start the best cycling from U2 which has a hotel, bakery restaurant, bar and cafe!
+81-848-21-0068 Giant Store Onomichi is currently only accepting bookings by phone.
Address

5-11, Nishigosho-cho, Onomichi-shi, Hiroshima, 722-0037

TEL

Business hour

9:00 - 19:00

Regular holiday

No regular holiday

Access

[By Train]
JR Sanyo Honsen Line Onomichi station 6-minute walk
Onomichi U2

How to get to Onomichi city

Parking

Please use nearby parking space. "Onomichi Ekimae Kowan Parking"

Payment

cash / VISA / MASTER / UC / JCB / AMEX / DINERS /
Facilities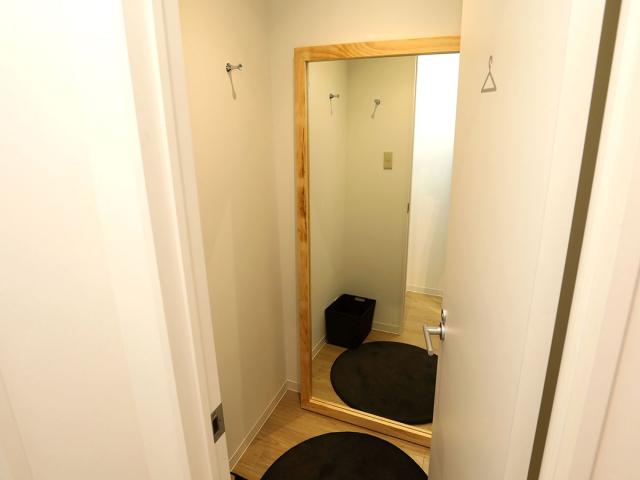 Fitting room and rest rooms (Onomichi U2) are available.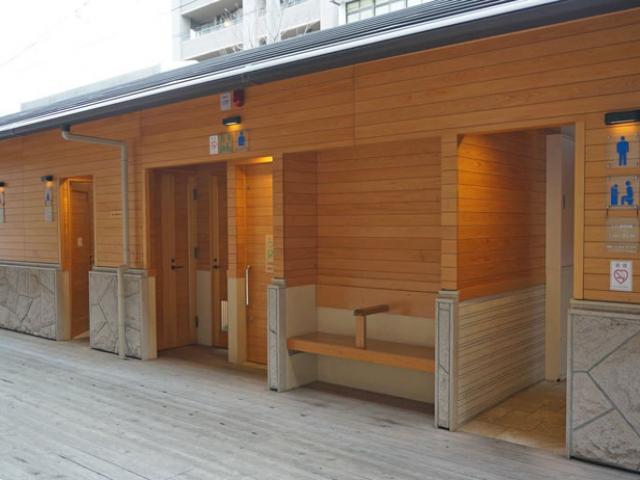 Nearby Coin shower and coin lockers(Onomichi U2) are available. (pay)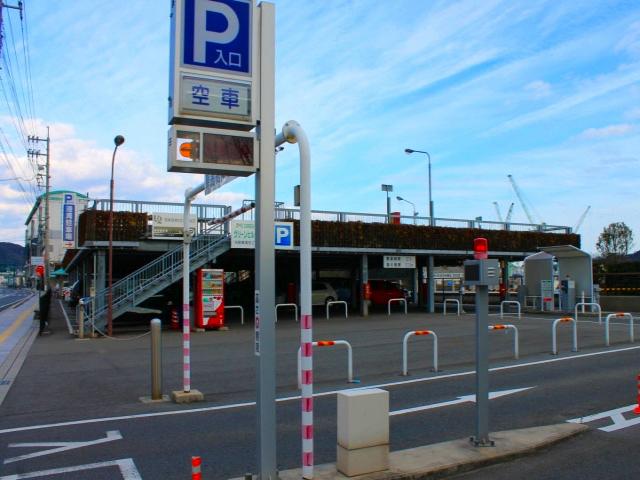 Onomichi Port Parking (Ekimae Kowan parking) which is nearby Onomichi U2 is available.
FAQ
What is One-way service?

This service is available between Giant Store Imabari and Giant Store Onomichi.
We recommend you to make a booking in advance via the internet or phone call.
One-way service charge: 3,000 JPY per bike

The number of bikes is limited.
One-way service is available only if you rent a road bike for 1 day or more.
Please note that you cannnot return a bike at Giant STORE IMABARI on every Tuesday due to the regular holiday.

How can I book a bike at Giant Store Onomichi via the website?

Please call at Giant Store Onomichi to make a booking.

Can I return bike to another location?

The One-way service (Return to another location) is available between Giant Store Imabari and Giant Store Onomichi.
In this case, you need to book a road bike in advance.
Note: ONLY road bike is available for One-way service.

Do you have a kit for changing tube?

We offer you a tire lever, mini-pump, and saddle bag with extra charge, 500 JPY.
If you can change a tube, this kit will be helpful.

After depature as One-way service, can I change the schedule and return a bike to the pickup location?

No, You cannot change return location after you departure.

I got a flat tire. What should I do?

Please use a spare tube, JPY900, and deal with the clearing work yourelf.
If you cannnot deal with it, please visit nearest rescue point.

Can I keep cycling to Shimanami Kaido?

The distance is about 70km between Imabari and Onomichi.
It takes 5-6 hours for people who usually ride bikes.
There are some uphill roads, so we recommend you to take enough breaks if you are unused to ride long distance.
For details, please check the web site "SHIMAP".
There are many outstanding scenic spots and loal specialities at Shimanami Kaido, so we recommend you to fully enjoy Shimnami Kaido by staying the night.

Can I leave my luggage with you during cycling?

We do not have any lockers. Please use nearby coin locker. If your luggage is too big to put in locker, we will take care of it. (flat rate JYP 500 without tax)
Please keep the valuable to yourself.

Can I use a shower room?

We have no shower room. Please use nearby coin shower.

Can I rent cycling shoes and cycling wear?

We offer you the following wear rental.
* Cycling wear
* Cycling Shorts
* Cycling inner
* Arm cover
* Glove

Shoes rental is not available.
This service is not applicable if you use One-way service (Return bike to Imabari).
This service is excluded from the reservation.