GIANT STORE IMABARI
GIANT STORE IMABARI
Support Setouchi and Shimanami Kaido cycling culture.
Giant Store Imabari is located JR Imabari station and has been opened since Apr. 2012. We support many cyclists from domestic and overseas as the starting point of Shimanami Kaido, Ehime side.
We offer full size range and line up bikes, shower rooms, lockers and rouge which provides guide book and travel brochure.
Address

1-729-8, Kitahorai-cho, Imabari-shi, Ehime, 794-0028

TEL

Business hour

9:00 - 19:00

Regular holiday

Tuesday

Access

From Matsuyama Sta. to Imabari Sta by JR Yosan Line.
Yosan line limited express (about 40 min.)
JR Imabari Sta. premises
How to get to Ehime

Parking

Please use nearby parking space.

Payment

cash / VISA / MASTER / UC / JCB / AMEX / DINERS /
Facilities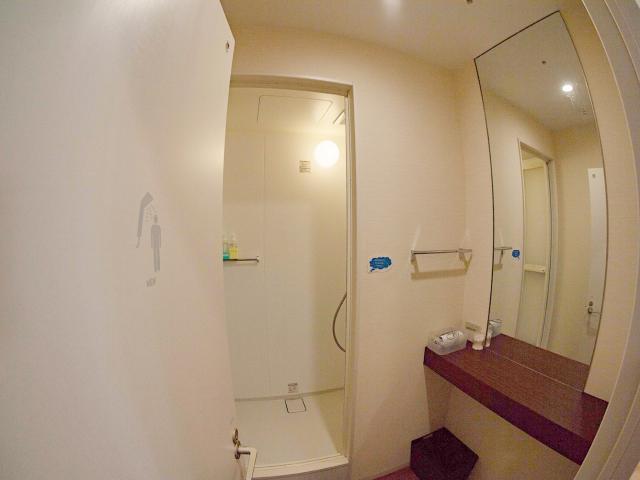 Equipped with separate shower rooms for men and women. Customers who rented a bike at Imabari store can use it for free (1 towel rental included).
Customers rented a bike at the Onomichi store can also use it by pay ¥ 440 (tax included, 1 towel rental included).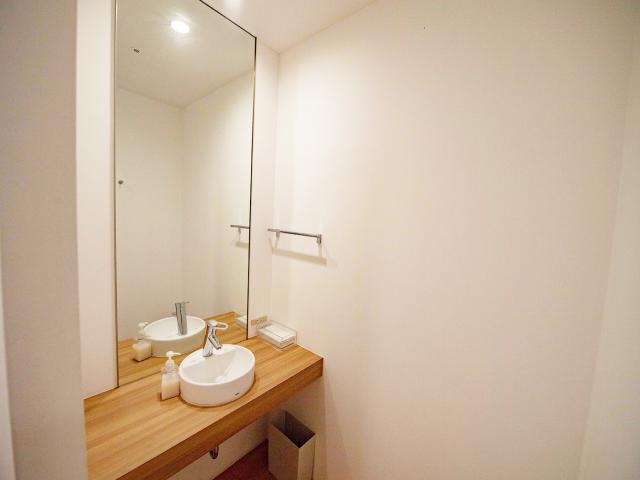 Clean powder room. Adjust your clothes and enjoy sightseeing at Imabari and Matsuyama city.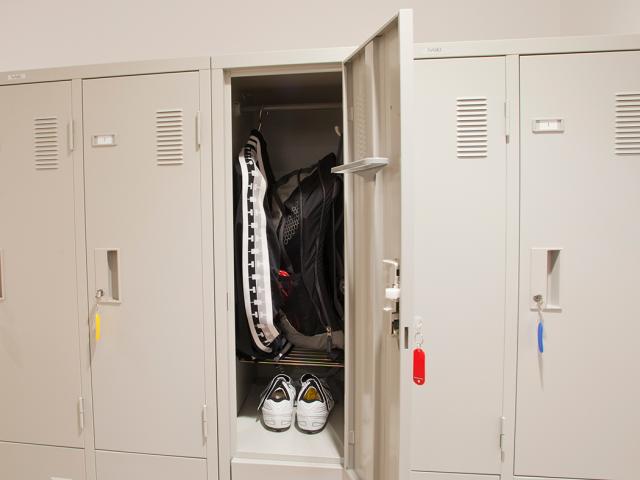 Locker for bike rental users. Locker Size: W300 x D495 x H865
*There are limited numbers of locker.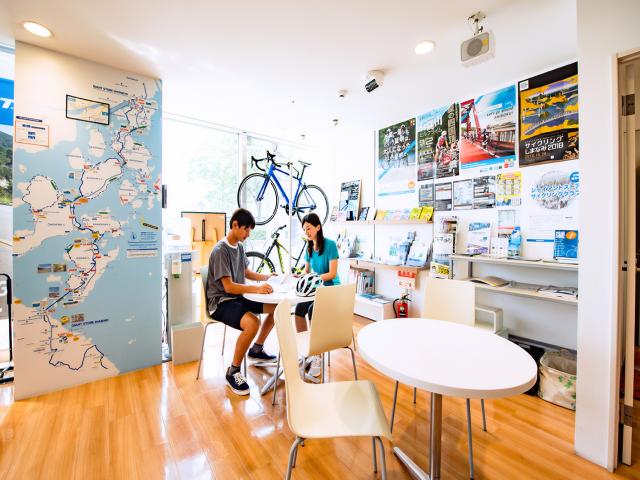 You can confirm useful information related sightseeing and restaurant before departure at the lounge.
Giant Store Staff recommendation routes
FAQ
What is One-way service?

This service is available between Giant Store Imabari and Giant Store Onomichi.We recommend you to make a booking in advance via the internet or phone call.
One-way service charge: 3,300 JPY per bike

The number of bikes is limited.
One-way service is available only if you rent a road bike for 1 day or more.
Please note that you cannnot return a bike at Giant STORE IMABARI on every Tuesday due to the regular holiday.

Can I return bike to another location?

The One-way service (Return to another location) is available between Giant Store Imabari and Giant Store Onomichi.
In this case, you need to book a road bike in advance.
Note: ONLY road bike is available for One-way service.

After departure as One-way service, can I change the schedule and return a bike to the pickup location?

No, you cannot change return location after you departure.

Can I keep cycling to Shimanami Kaido?

The distance is about 70km between Imabari and Onomichi.
It takes 5-6 hours for people who usually ride bikes.
There are some uphill roads, so we recommend you to take enough breaks if you are unused to ride long distance.
For details, please check the web site "SHIMAP".
There are many outstanding scenic spots and loal specialities at Shimanami Kaido, so we recommend you to fully enjoy Shimnami Kaido by staying the night.

How far is it from Giant Store Imabari to the first bridge of Shimanami Kaido and how long does it take?

The distance is about 6 km from Giant Store Imabari, and it takes about 20 - 30 minitues.

Is there any transportations between Onomichi and Imabari.

Please check the access information.(SHIMAP reference(https://shimanami-cycle.or.jp/shimap/))

How do I get to Giant Store Imabari?

The Store is in Imabari station yard at JR Yosan Line. It takes about 1.5 ~ 2 hours from Matsuyama Airport to Imabari station by using an airport shuttle bus and a train.

Do you have a parking space?

No, please use nearby paid parking.

Can I send any luggages to the pickup or return location? Also, can you receive any luggages at the pickup location or return location?

We do not support both service. Please use Yamato Transport which is about five-minute walk.

Do you have a dressing room?

Yes, you can use a dressing room and shower room.