GIANT STORE IMABARI

Recommended routes
Shimanami Kaido - Hillclimb challenge
This route is 1 day trip and suitable for cyclists who want to enjoy the sublime scenery of the Seto Inland Sea from the mountain. Sports bike enables you to climb up even the steep hill by shift gear. Why don't you challenge to climb up the hill and discover delicious local food?
Destinations:
Time required:
Challenge level:
Distance:
This map is published to understand the entire course and may differ partially from actual traveling route.
For actual riding, please go through the bicycle road (or the blue line), follow the Road Traffic Law and enjoy cycling safely.
START

Departure form Giant Store Imabari.
Run along the blue line (Road marking for cyclists) and head to Shimanami Kaido.
The blue line starts from Imabari station.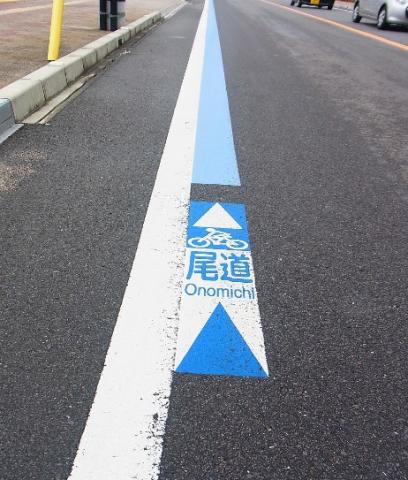 Let's challenge to go up Mt. Kiro!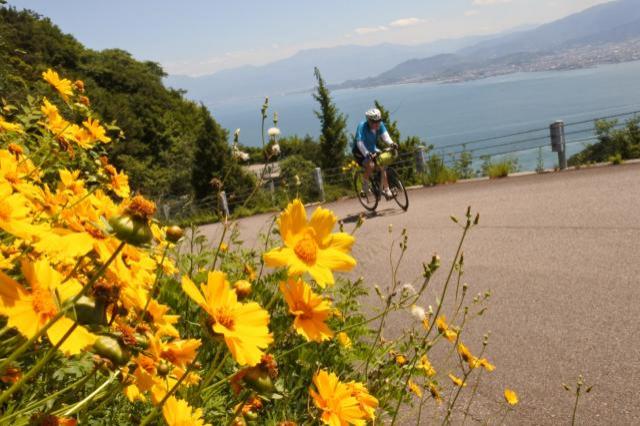 Mt. Kiro Observation park
After taking a rest, let's head to Miyakubo port and find Sea food bowl.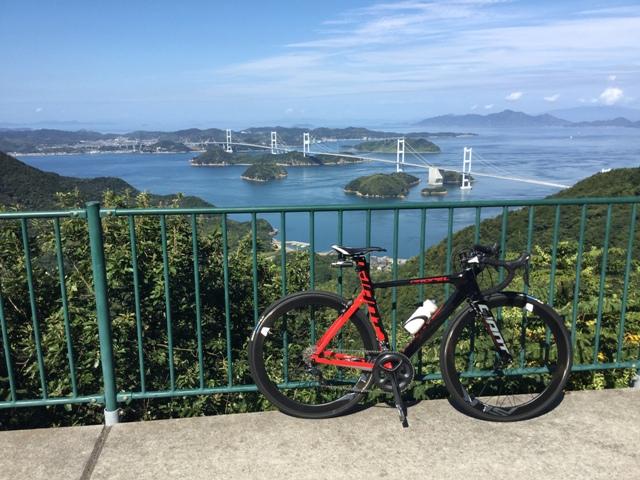 Have a lunch around Miyakubo port.
Seafood bowl ! Also, Uni-bowl(Sea Urchin Rice Bowl) is highly recommended here .
Now let's go to the next island along the blue line.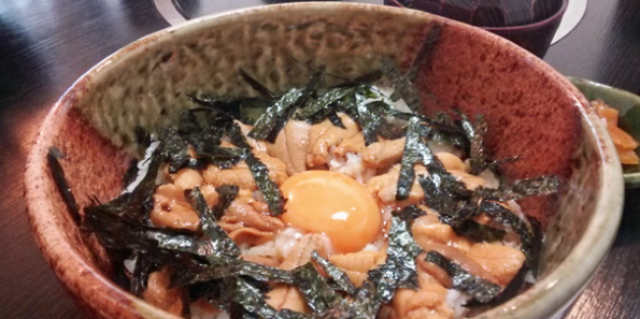 Road station- Hakata S C Park "Marine Oasis Hakata"
Enjoy local sweets. (Salty ice cream)
Halfway point
Run along the blue line to Oshima island.
After running down Miyakubo Pass, let's head to Yoshiumi rose park along the outer route. (NOT blue line)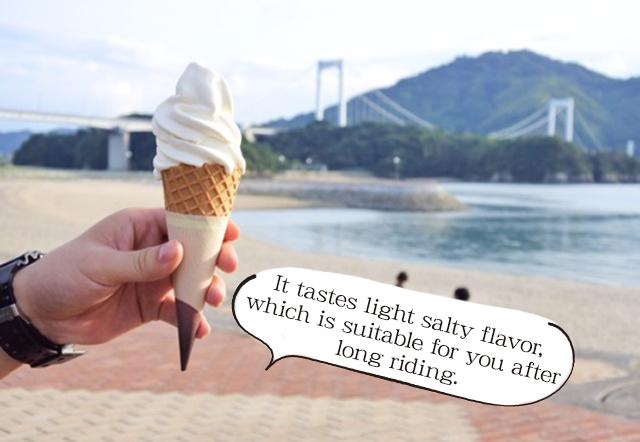 A beautiful place for take a break.
You can see the blooming rose in the rose season.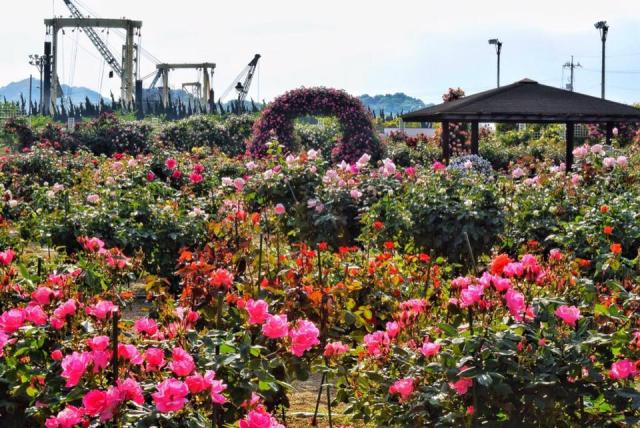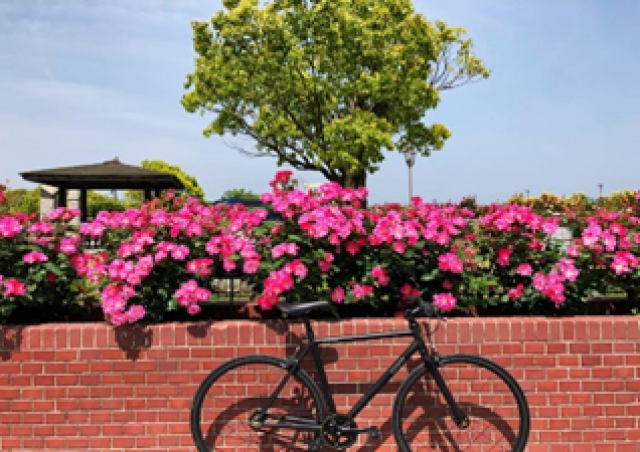 Run through the outer route and head to Imabari.
There are some photogenic spots and flat road to the Kurushima Kaikyo Ohashi bridge.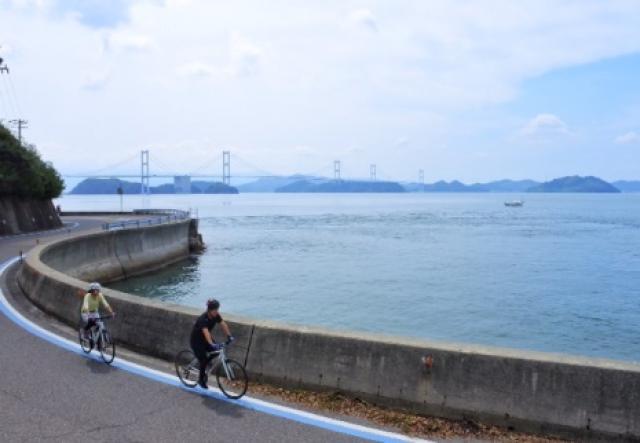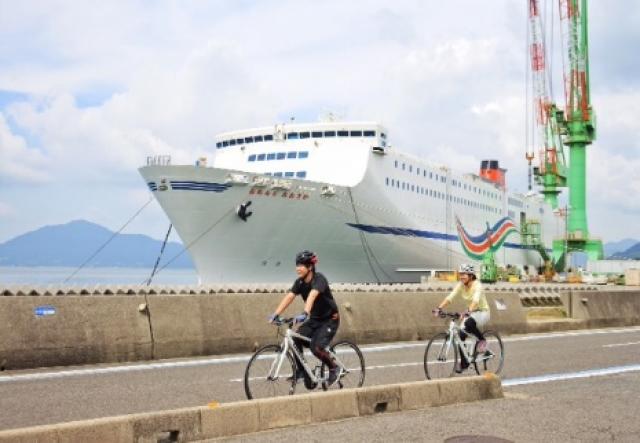 Kurushima Kaikyo Ohashi bridge
Why don't you take some photos here? It is quite instagrammable spot, isn't it?

Here we are at Giant Store Imabari.
View other recommended routes