GIANT STORE BIWAKO MORIYAMA

Recommended routes
Omihachiman cycling
Let's discover attractions of the old and the new in Omihachiman.
This route is to go to Omihachiman city with a little ups and downs, while enjoying the lakeside view of Lake Biwa comfortably.
You can enjoy cycling and eating delicious lunch at "La collina Omihachiman" (Local famous Baumkuchen shop)which is a new sightseeing spot and located nearby the local energy places.
Destinations:
Time required:
Challenge level:
Distance:
This map is published to understand the entire course and may differ partially from actual traveling route.
For actual riding, please go through the bicycle road (or the blue line), follow the Road Traffic Law and enjoy cycling safely.
START

Departure form Giant store Biwako Moriyama.
After reception procedure(explanation, size matching etc ) of bike rental, you are ready to departure. Let's go!
First, you can check the feeling of the brake and how to change gears on the downhill slope in front of the store, and then head to south. Now, Let's start your journey.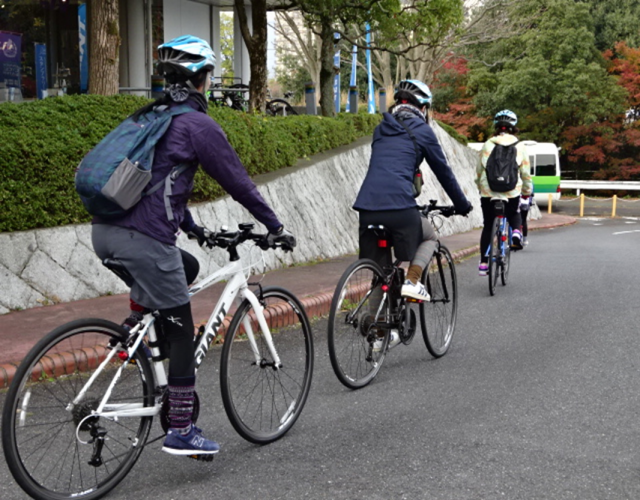 As soon as you depart from the store, cross the road and approach the lake side, you may find a Biwako cyclist statue in the park.
A lot of people will try to take photos with the same posture as the statue, you may be able to try but be careful don't push yourself too hard. ※ The statue was posed by a rhythmic gymnast.
You will take the lake lane along the Lake Biwa and head to north. It is 10 km flat road from here to Omihachiman. Enjoy yourself!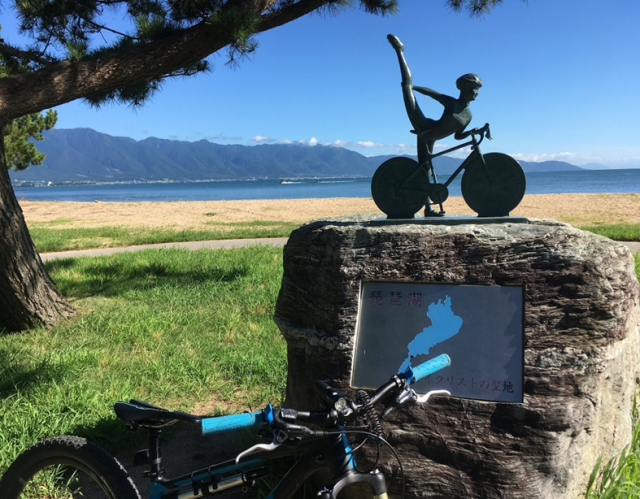 After entering the city of Omihachiman, you may find a small hill.
Before you start to climb the hill, you can find a unpaved road on your left side. Run through window surfing shop, you are able to arrive the shrine that worship the dragon god of the Lake Biwa.
It's a place which cars can't drive in, and it is a well-known local power spot.
The next place you are heading to is a Chomeiji temple.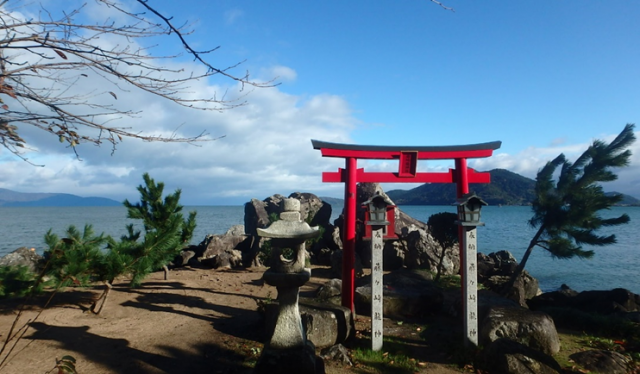 You can have a rest at Chomeiji port which is at the foot of Chomeiji temple. It is 31st sacred place of the 33 temples to go on a Kannon pilgrimage in Kansai area. (Western Japan)
If you have plenty of time, you can get off the bike here. It is recommended that you go to worship the holy place.
There are also 808 stone steps waiting for your challenge.
In addition, there is a paved road that can ride even by bike, but it is a quite steep slope.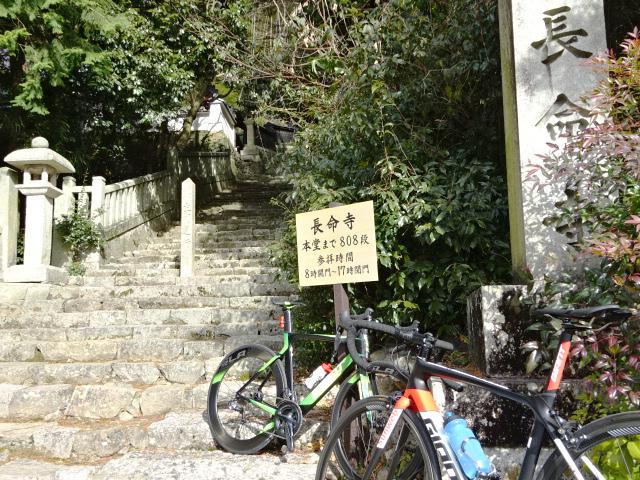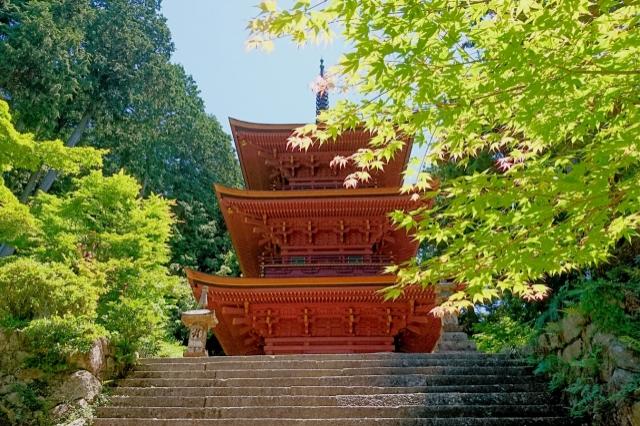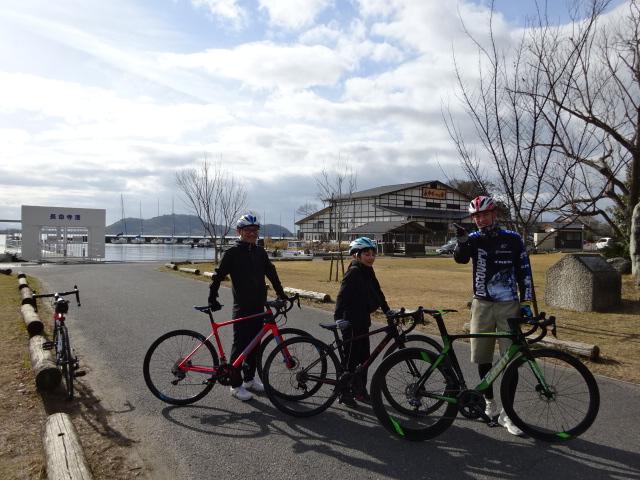 Popular tourist attractions in recent years.
It is the theme park of sweets which are built by local famous Baumkuchen shop "Taneya".It's fun and beautiful place, just like you stray into the studio Ghibli world.
When you arrive here, it' about lunch time. Not only sweets, but they also have tasty bakery and rice croquettes.
* It's easy to encounter parking lot traffic jam when you go by car, but you can easily reach the premises if you ride by bike (Weekend / Public Holidays)
【Lacollina Omihachiman】
●Address: 615-1, Kitanoshocho, Omihachiman-shi, Shiga
●TEL: 0748-33-6666
●Opening hours: 7 days a week (Except January 1st)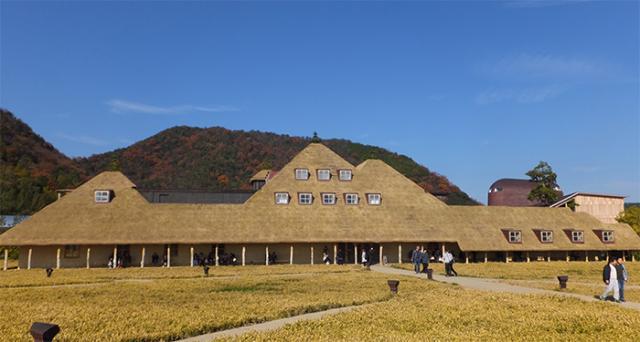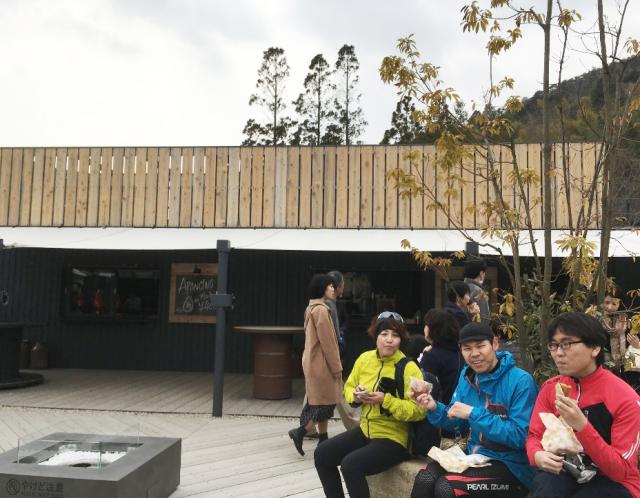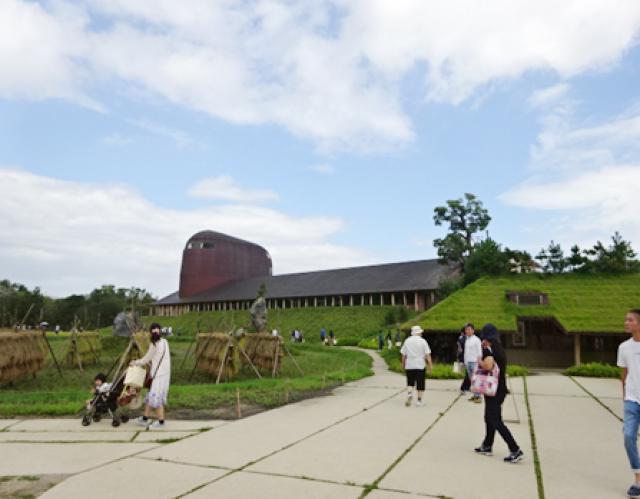 After departing Lacollina and going around Hachiman mountain, you can find Himure Hachimangu Shrine after 10 minutes.
There is a historical town. Some buildings were built with Japanese style which were elegant and retro western style in "Meiji" - Era to "Showa" era. (1868-1989)
The cherry blossom season is also highly recommended!
On the way back from the lake, you can run a cycling road along the Shiratori River.
Then go back to the store through the lake shore cycling road.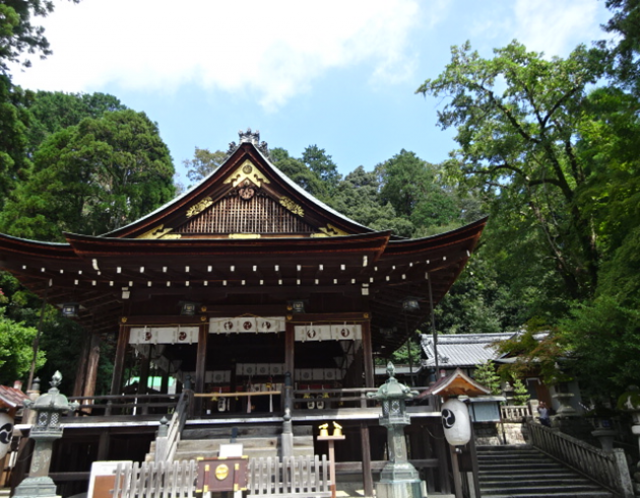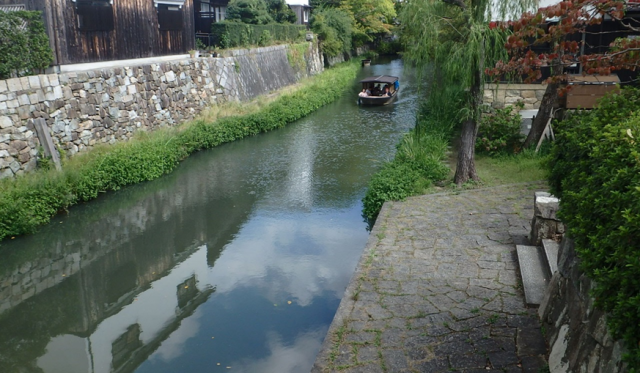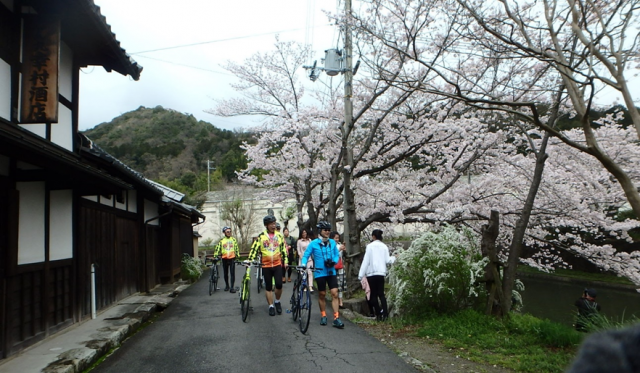 Here we are at Giant Store Biwako Moriyama.
After returning the bike, How about enjoying the hot spring of Mariotto hotel which is next to the Giant store is highly recommended?
※You can get discount by showing our receipt of rental bike.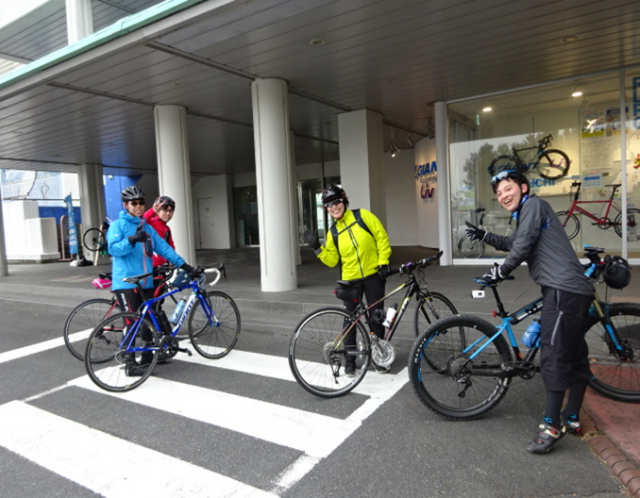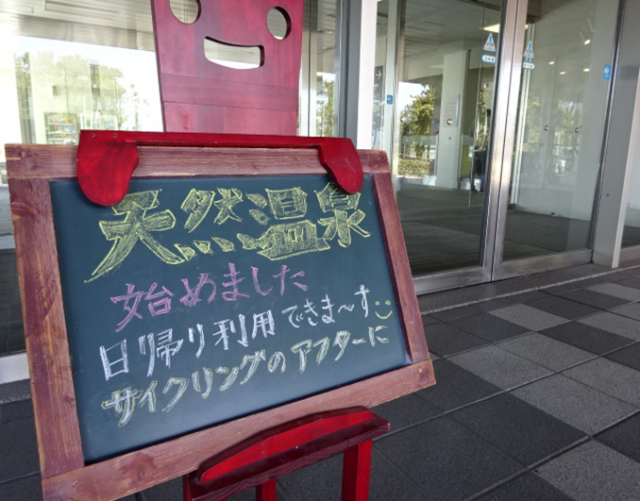 View other recommended routes