GIANT STORE SENDAI

Recommended routes
Sendai aquarium and petting wild animals in reptiles cafe!?
Enjoy aquarium and have a lunch at reptiles café!? This is very unique cycling route which reptiles can be petting. You can drop at surfing point of Sendai and enjoy seaside view before arriving at the aquarium. Some parts of this route have cycling lanes. You can ride comfortably.
Destinations:
Time required:
Challenge level:
Distance:
This map is published to understand the entire course and may differ partially from actual traveling route.
For actual riding, please go through the bicycle road (or the blue line), follow the Road Traffic Law and enjoy cycling safely.
START

Departure from Giant Sendai store
Before departure, we will show you how to use brake and gears. Also, we will fit your saddle height.
Feel free to use fitting room if you want to change clothes.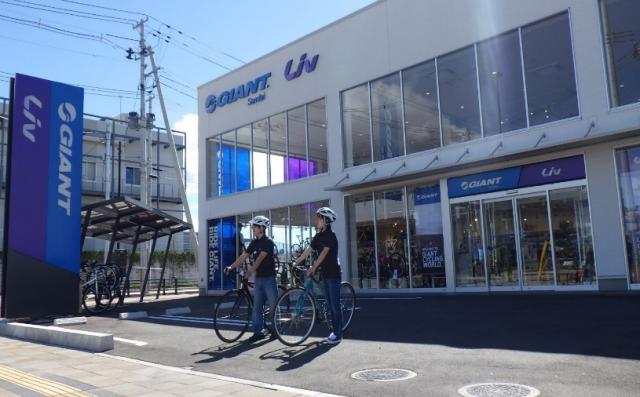 Heading to the Nanakitagawa River.
Go under highway and run through country road.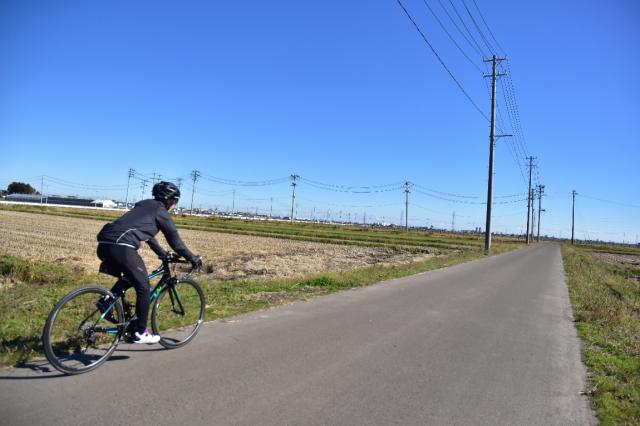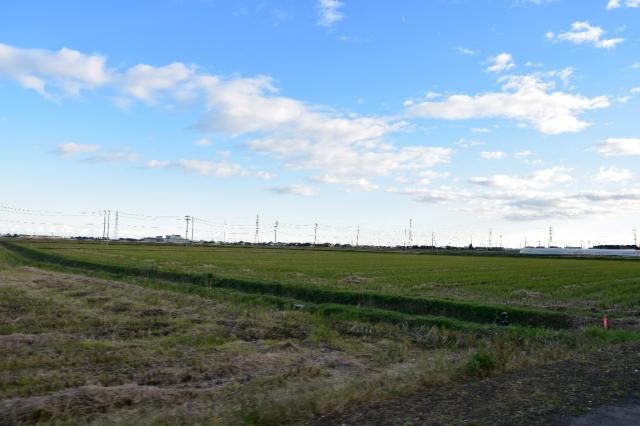 Nanakitagawa River
We recommend you run on the side walk when you across Nanakitagawa River because traffic is heavy.
Give pedestrians the right of way. Slow down and move out of their way.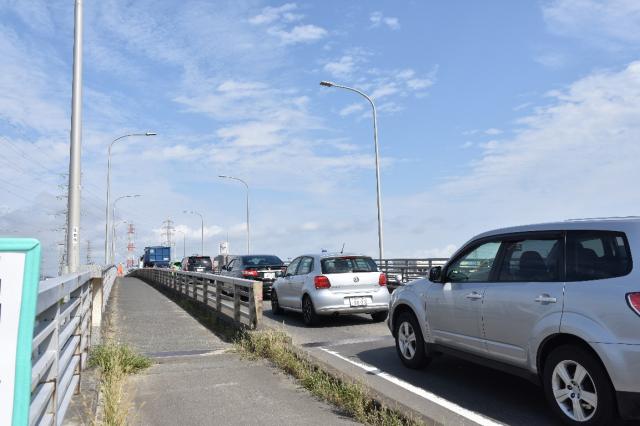 Sendai Shinko surfing point
You can overlook the Pacific Ocean from the near seaside park. Why don't you drop at this nice place?
There are a lot of large trucks on the way. Mind your safety.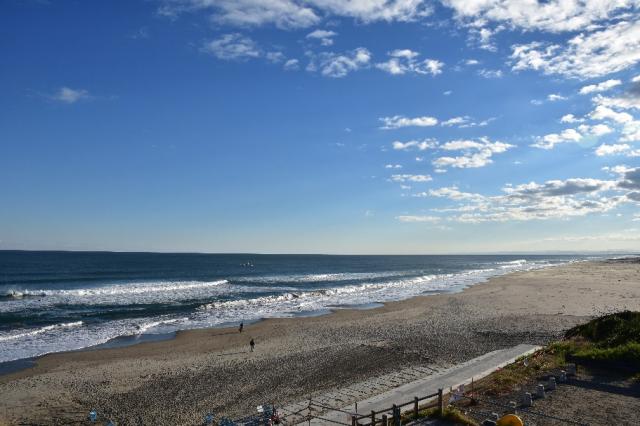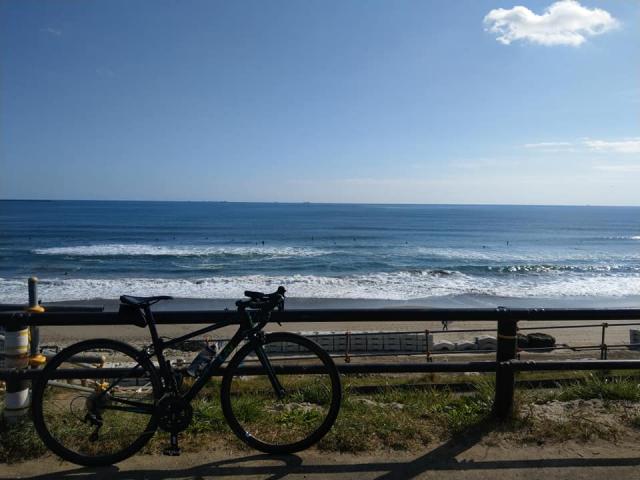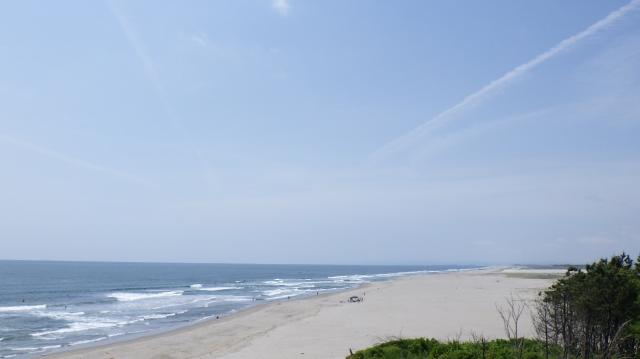 Heading to the aquarium.
There are some bike lanes on the way.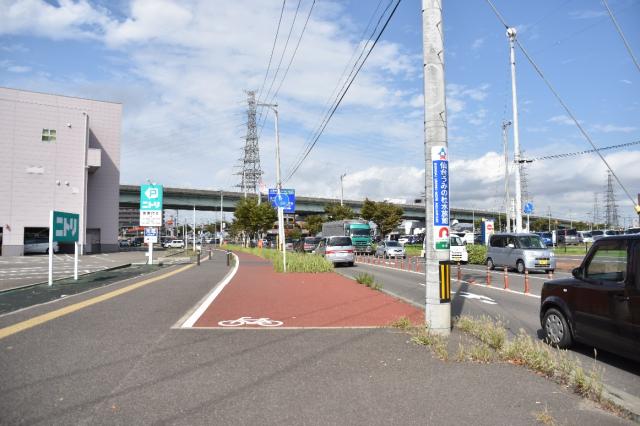 Sendai Umino-Mori aquarium
This aquarium has huge water tanks which contain a lot of fish around Japan. Besides, you can enjoy dolphin and sea lion show, petting with marine lives.
The aquarium offers food court. Snack and fresh sea food are available here.
There are no bike racks here, but bike parking space is available.
<Sendai Umino-Mori aquarium>
Address / 4-6, Nakano, Miyagino-ku, Sendai-shi, Miyagi
TEL / 022-355-2222
Opening hours / 9:00 - 18:00 (Close 18:30)
Opening hours vary according to the season. For details, visit the Aquarium's website.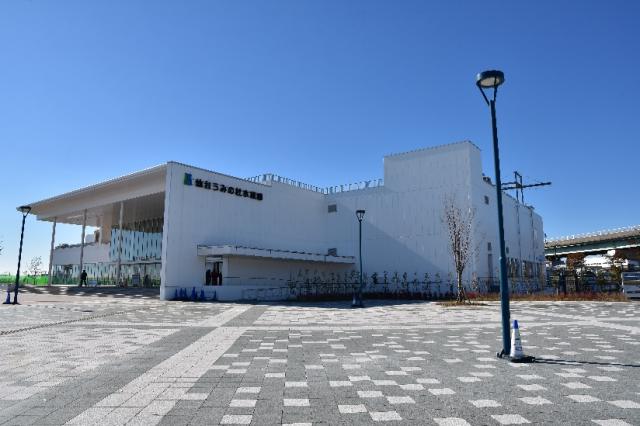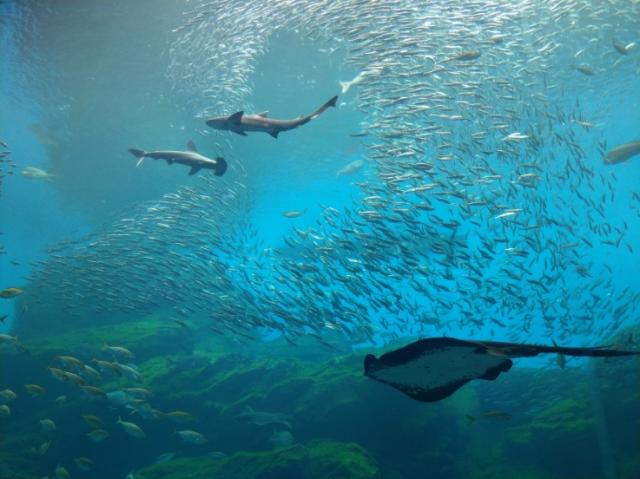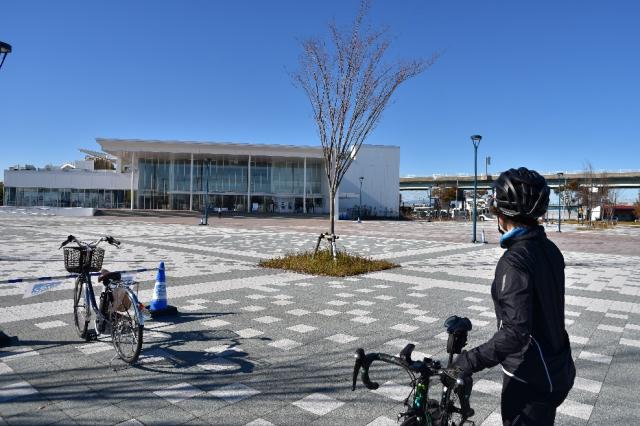 Reptiles café "Jura no Mori"
Let's have a lunch at the Reptiles café which is near by the aquarium!? (5 mins)
Petting reptiles and say hello to turtles and crocodiles which you have met at the aquarium.
More details, visit the café web site.
Find your favorite food.
<Jura no Mori>
Address / 1-16-10, Ideka, Miyagino-ku, Sendai-shi, Miyagi
TEL / 022-253-6733
Opening hours / 11:00-20:00
Holiday : Tuesday (In case of national holiday, the café will open.)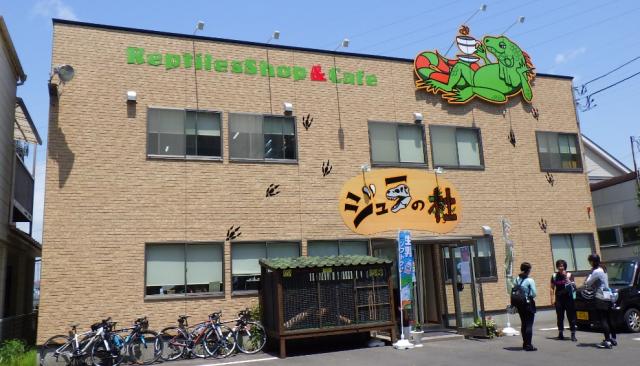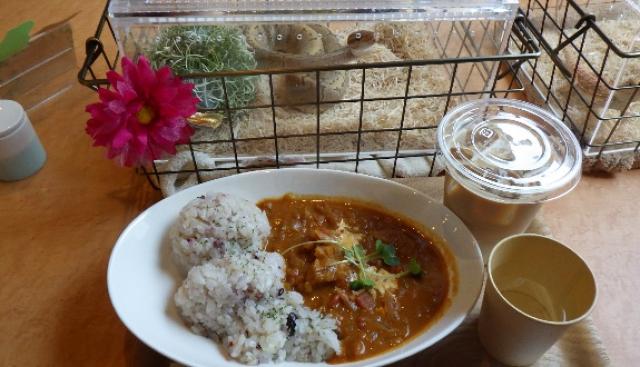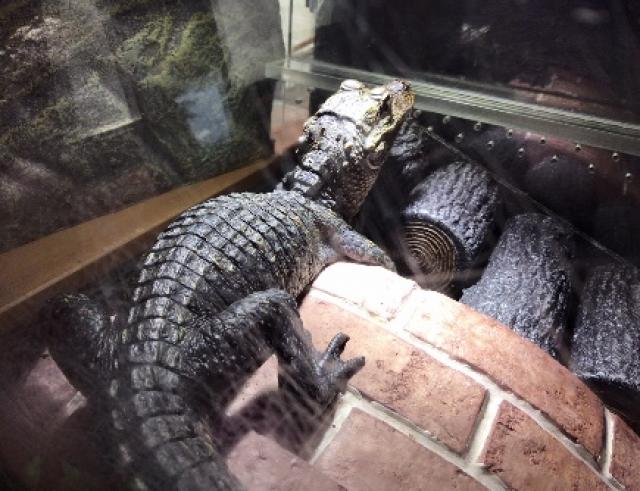 Let's go back to the Giant store Sendai.
Head to Route 45 and go straight until a super market "COOP".
Then turn left at the corner of Japanese fast fashion "Shimamura". Go into a narrow path at residential area.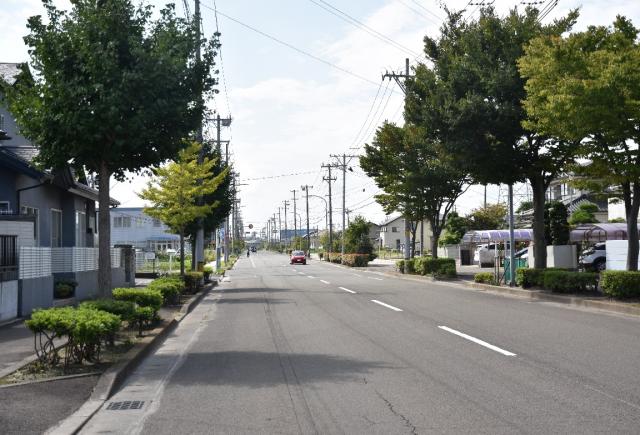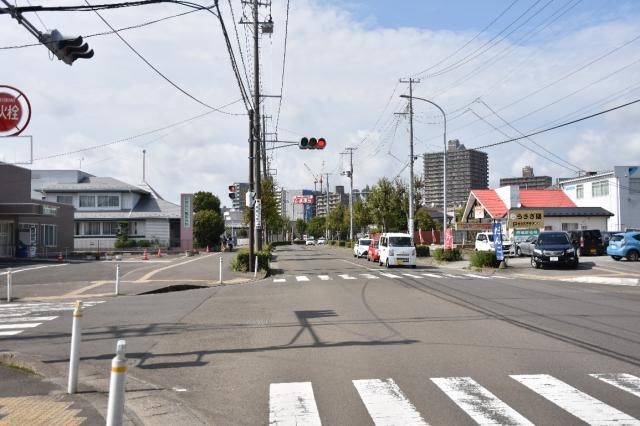 Heading to Sendai Higashi IC.
After turning right at the intersection of High way entrance, Giant store Sendai is almost there!. In case of heavy traffic, run side way.
Give pedestrians the right of way. Slow down and move out of their way.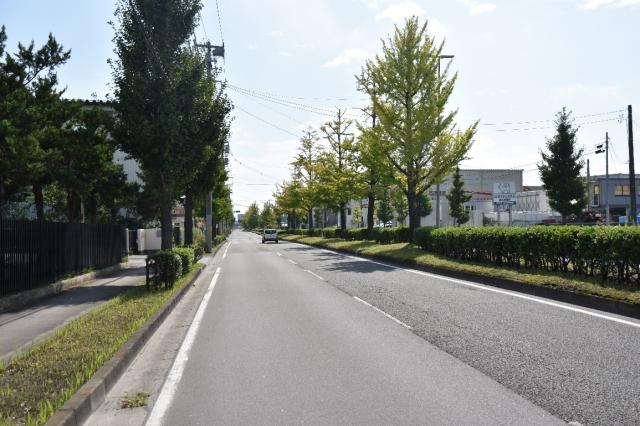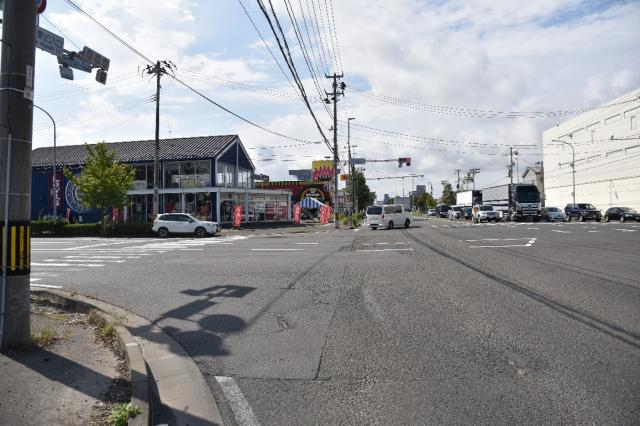 Well done! Why don't you take a shower after cycling?
There are shower rooms for males and females. Customer of rental service is free of charge. (with a towel)
We offer shampoo, dryer and big mirror.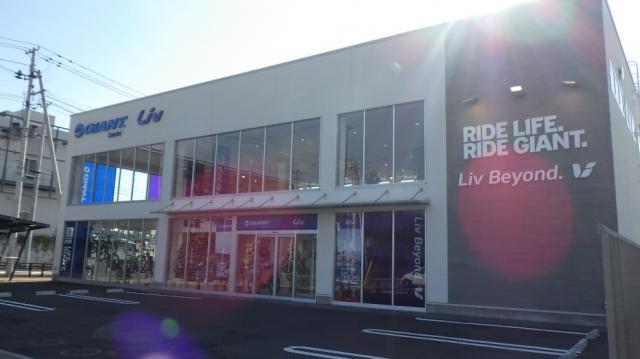 View other recommended routes