GIANT STORE SENDAI

Recommended routes
Seaside lunch, sublime view and Sendai harbor cycling
This cycling route enables you to enjoy the beautiful seaside view of Shichigahama. Have a lunch at the nearest beach in Sendai, take a walk and overlook the Pacific Ocean from Shichigahama international village. The last destination is Sendai harbor. Cycling essence are all included into this route.
There are some ups and downs at Shichigahama, but sports bikes will assist your cycling.
Destinations:
Time required:
Challenge level:
Distance:
This map is published to understand the entire course and may differ partially from actual traveling route.
For actual riding, please go through the bicycle road (or the blue line), follow the Road Traffic Law and enjoy cycling safely.
START

Departure from Giant Sendai store
Before departure, we will show you how to use brake and gears. Also, we will fit your saddle height.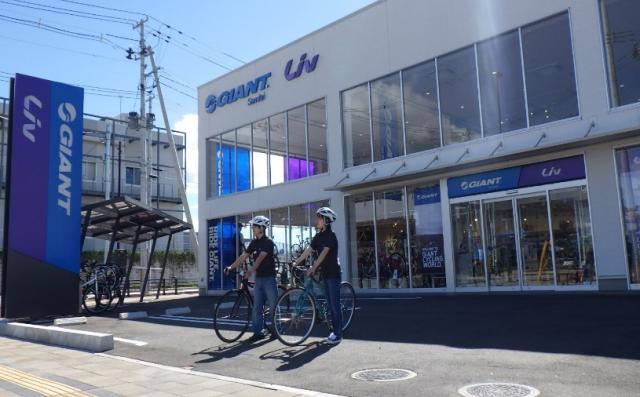 Heading to the Nanakitagawa River.
Go under highway and run through country road.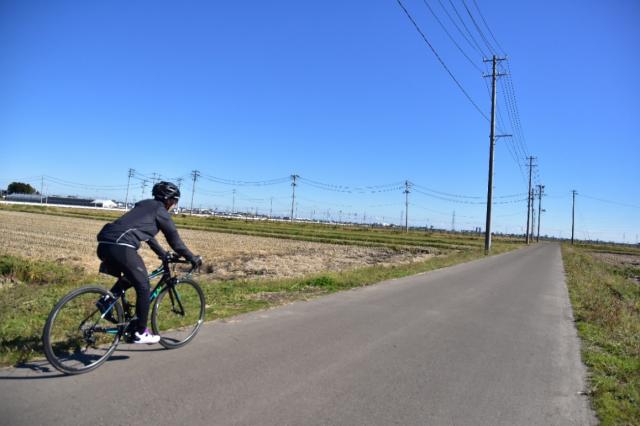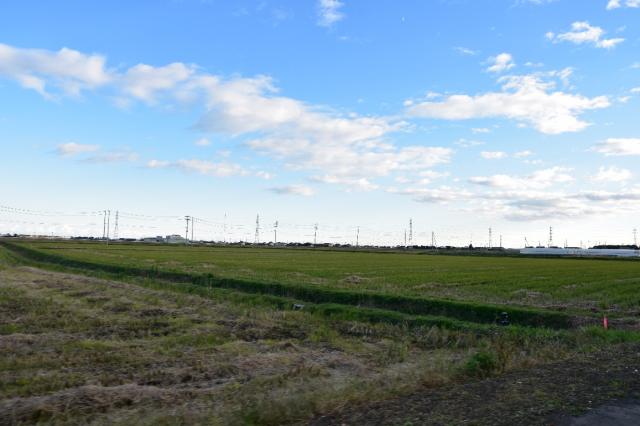 Nanakitagawa River
We recommend you run on the side walk when you across Nanakitagawa River because traffic is heavy.
Give pedestrians the right of way. Slow down and move out of their way.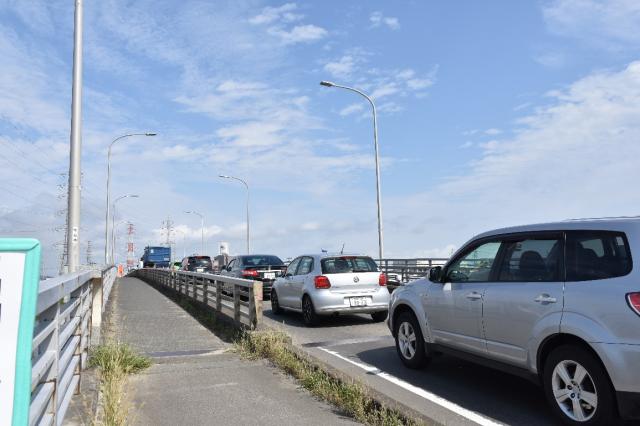 Heading to Sendai Peer.
When you see this building "Nichirei Company."on your right side, turn left before passing the building. Go over railway crossing and downtown.

This beach has beautiful curved shape and a lot of local people enjoy sea bathing and surfing here in summer.
Why don't you take photos and enjoy this beautiful beach?
There is a surfing shop "MATTY'S" which offer coffee in front of the beach.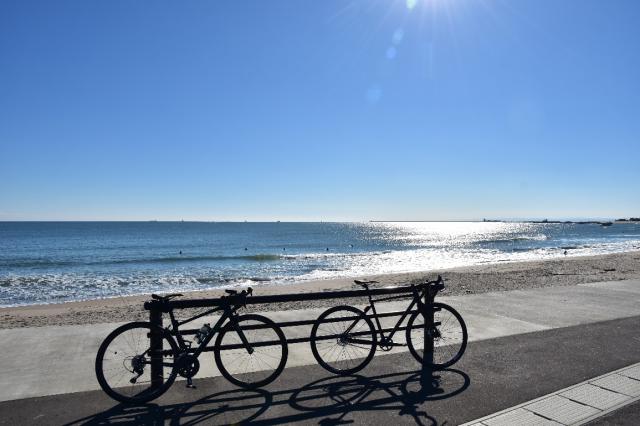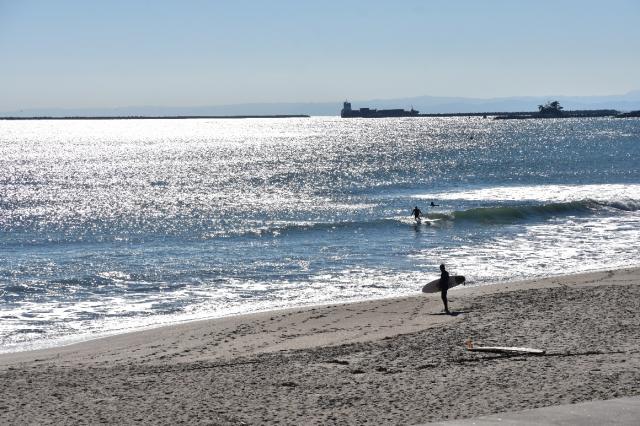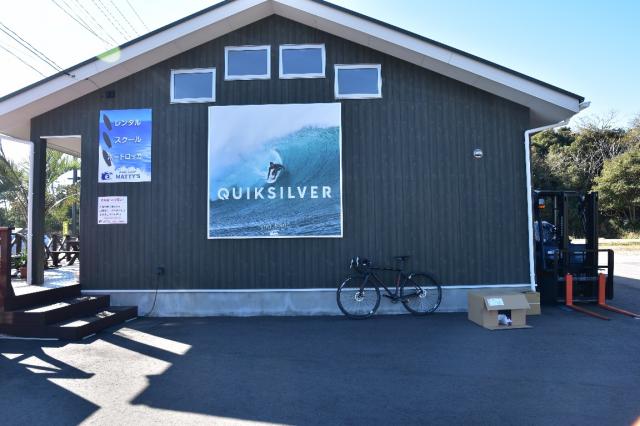 Lunch time @ "SEA SAW" Cafe restaurant
Let's have a lunch at log house which is in front of the beach. Terrace seat is highly recommended.
[Art Café Bar SEASAW]
Address / 20-8, Shobutahama,Shichigahama-cho, Miyagi-gun, Miyagi
TEL / 022-355-9119
Opening hours / Lunch 11:00-16:00 , Dinner 18:00-22:00 (Sat. Sun. Holidays only)
Holidays / Thursday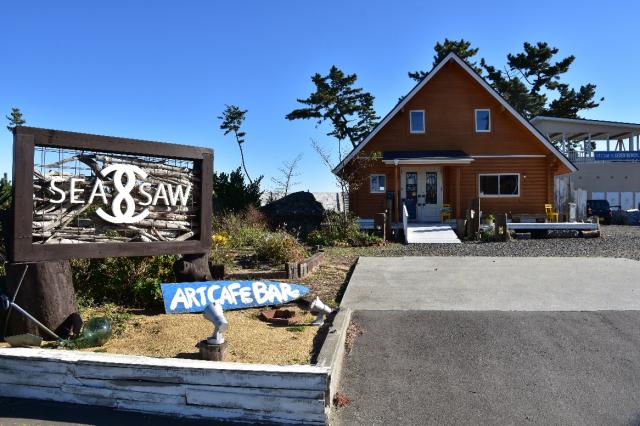 Shichigahama international village
Shichigahama international village stands on the hill which you can go up from the beach. Although it seems to be quite long slope when approaching, never mind, sports bike with lots of gears is able to assist your comfortable cycling.
This village has several facilities such as a concert hall which guests can overlook sea, an open-air theater. They have a lot of international culture exchange events weekend.
[Shichigahama international village]
Address / 1-1 hanabuchihama oyama, Shichigahama-cho, Miyagi-gun, Miyagi
TEL / 022-357-5931
Opening hours / 9:00-22:00
Holidays / Tuesday (In case of holiday, Wed. will be holiday.), Dec.28-Jan.4
The facility has a café restaurant "Café La Luna " which offers lunch and coffee. Have a break here.
This café is a quite cozy atmosphere. Late art is also instagrammable.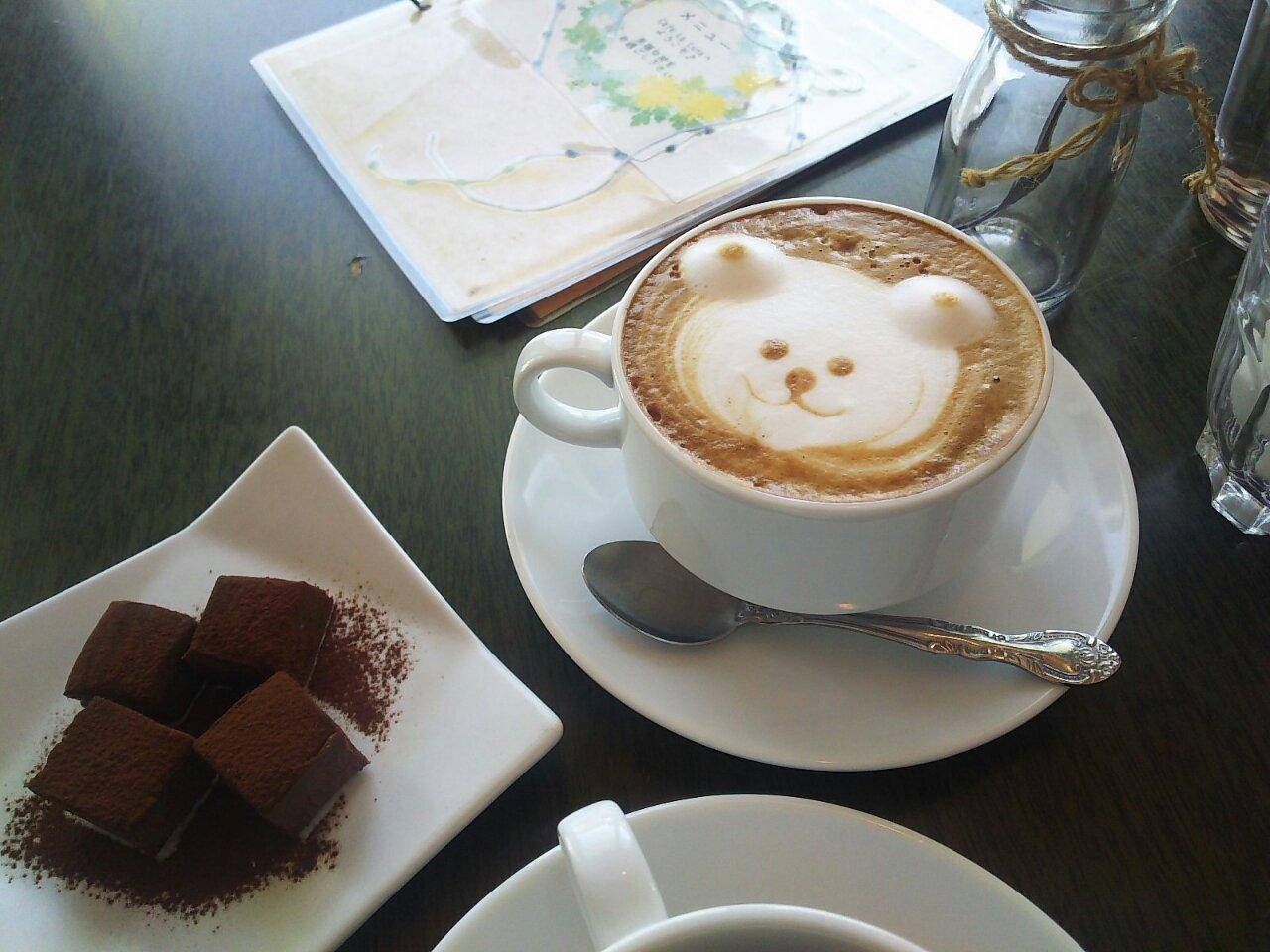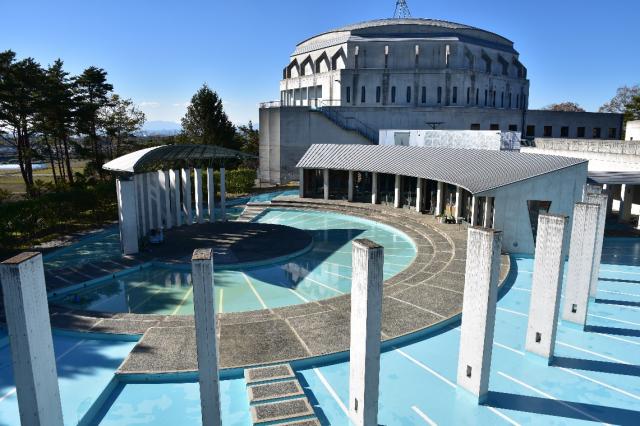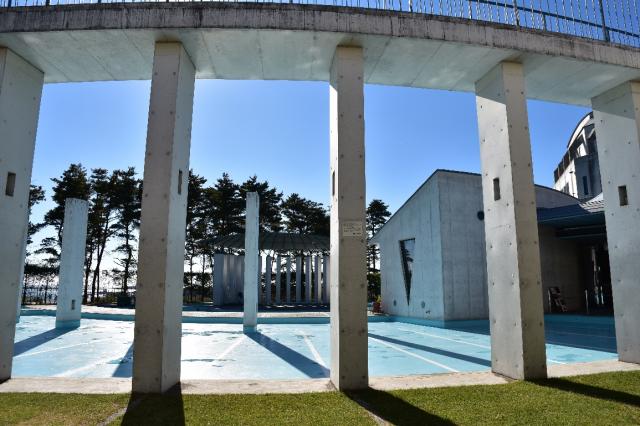 Kimigaoka park
If you have time, we recommend you go further and go up the hill. Kimigaoka park is also good place to visit.
You can overlook the Pacific Ocean and Matsu shima (the three beauty spots of Japan ). Besides, this park is well known place for cherry-blossom viewing (spring) and Japanese maple viewing(autumn).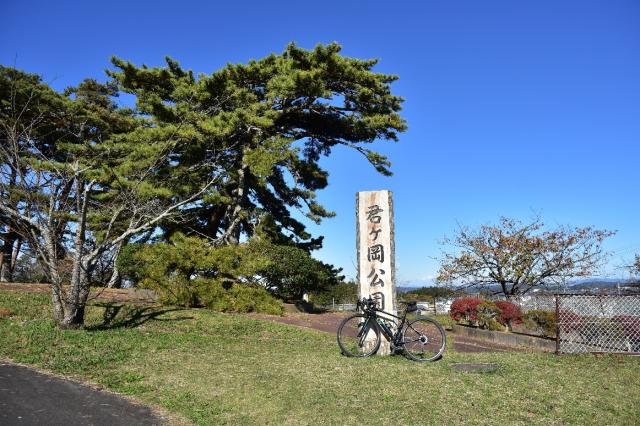 Now let's go down along prefectural road no.58 and head to Sendai city.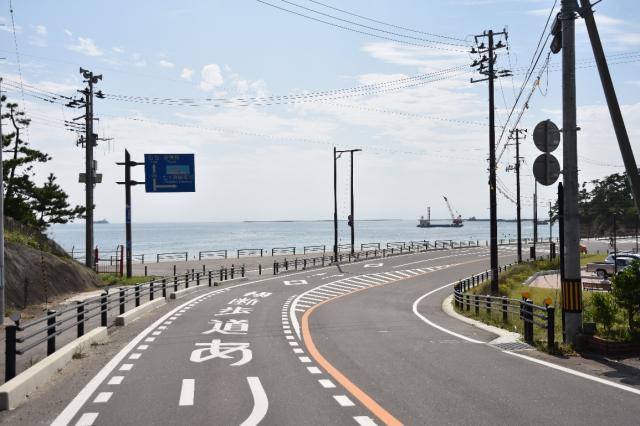 Mitsui outlet park Sendai port
Let's have a break at a outlet shopping store which are the biggest in Tohoku area. Ferris wheel is the landmark.
There are a lot of stores. Why don't you buy some souvenirs?
Sendai Umino-Mori aquarium is also near this shopping center.
[Mitsui outlet park Sendai port]
Address / 3-7-2, Nakano, Miyagino-ku, Sendai-shi, Miyagi
TEL / 022-355-8800
Opening hours / stores 10:00-20:00 restaurants 10:30-20:00
[Sendai Umino-Mori aquarium]
Address / 4-6, Nakano, Miyagino-ku, Sendai-shi, Miyagi
TEL / 022-355-2222
Opening hours / 9:00 - 18:00 (Close 18:30)
Opening hours vary according to the season. For details, visit the Aquarium's website.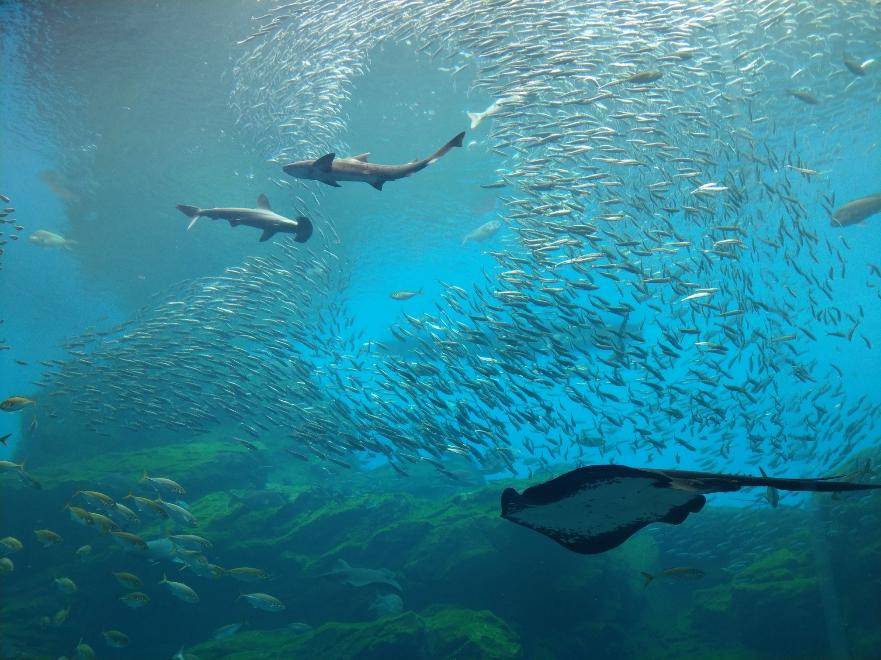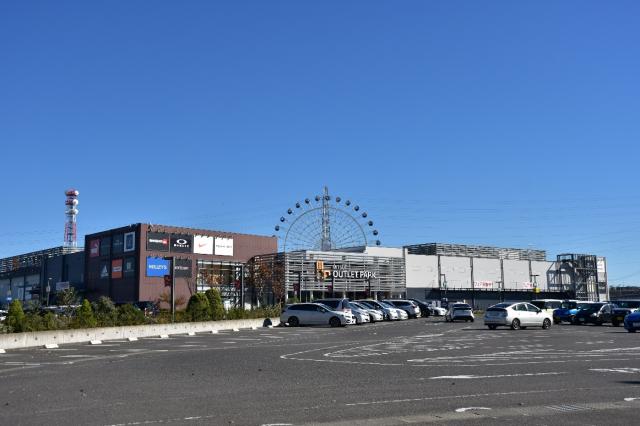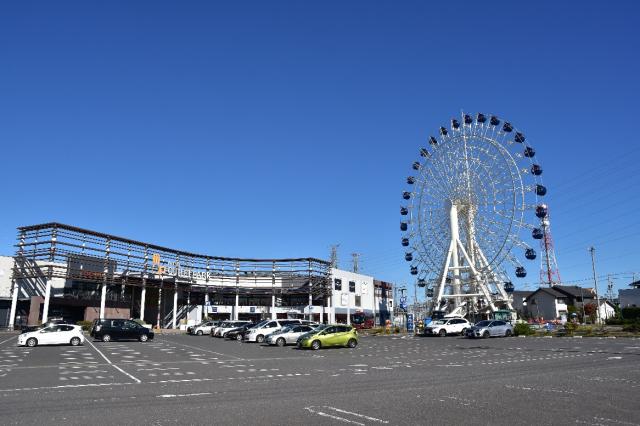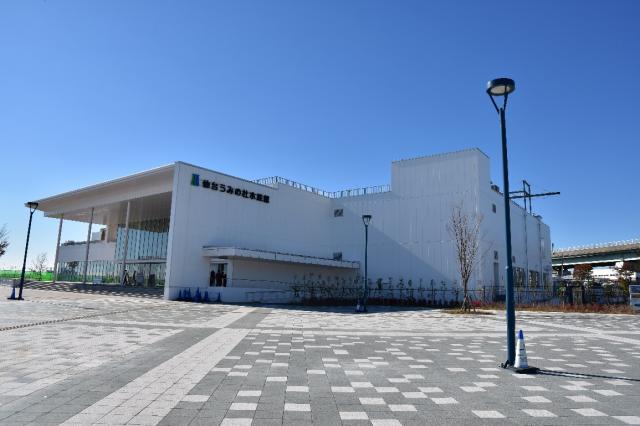 Heading to Sendai Higashi IC.
Go straight for Sendai Higashi IC. Though the road is wide, but the traffic is heavy in weekend. Run slowly.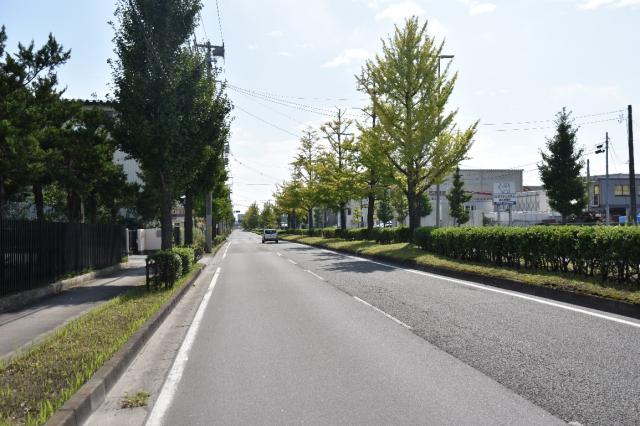 Heading to Arai station.
Run through country road and you may see Arai station. Giant store Sendai is almost there!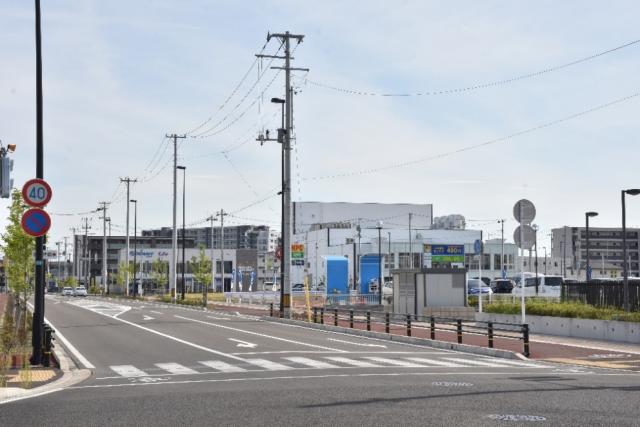 Well done! Why don't you take a shower after cycling?
There are shower rooms for males and females. Customer of rental service is free of charge. (with a towel)
We offer shampoo, dryer and big mirror.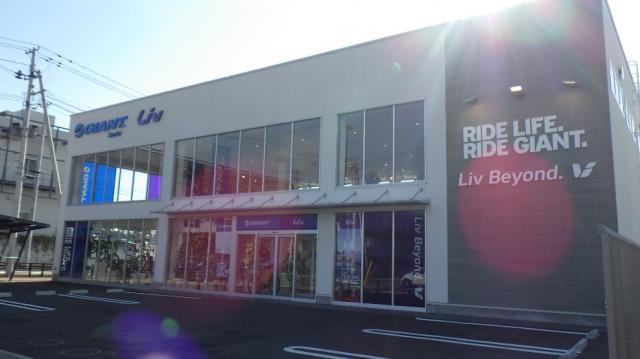 View other recommended routes