GIANT STORE MATSUE

Recommended routes
Izumo "Mariage road" cycling and a short train trip.
This route runs on flat road which goes around lakeside and countryside mainly. It's suitable for beginners. You can enjoy local cuisine, visit famous beach "Inasa no hama" and the Izumo Taisha shrine which are described in Japanese myth.
This route also introduces you to use local train. When you go back to Giant store, you can get on the train with your bike and just return it to the store easily. Let's enjoy cycling around Izumo without worrying about the physical strength on the way back.
Destinations:
Time required:
Challenge level:
Distance:
This map is published to understand the entire course and may differ partially from actual traveling route.
For actual riding, please go through the bicycle road (or the blue line), follow the Road Traffic Law and enjoy cycling safely.
START

Departure form Giant store Matsue.
Run through Izumo rich in nature!
Enjoy a lot of beautiful scene which you can not experience in the city. Let's go!!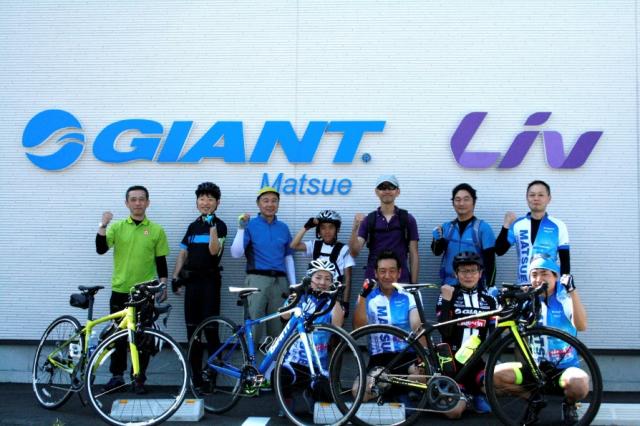 20 km from Giant Store, You arrive at staring point of cycling road.
This blue sign indicates the direction for Izumo cycling road, please pay attention for this sign.
(There is no traffic light over here, please be careful to cross the road.)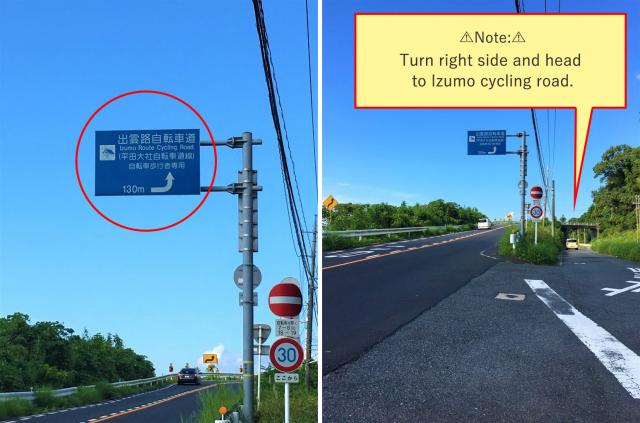 Izumo cycling road (Special recommendation)
Cycling along the Hiikawa River comfortably.
Basically, there is a flat bike lane. You can ride on it safely.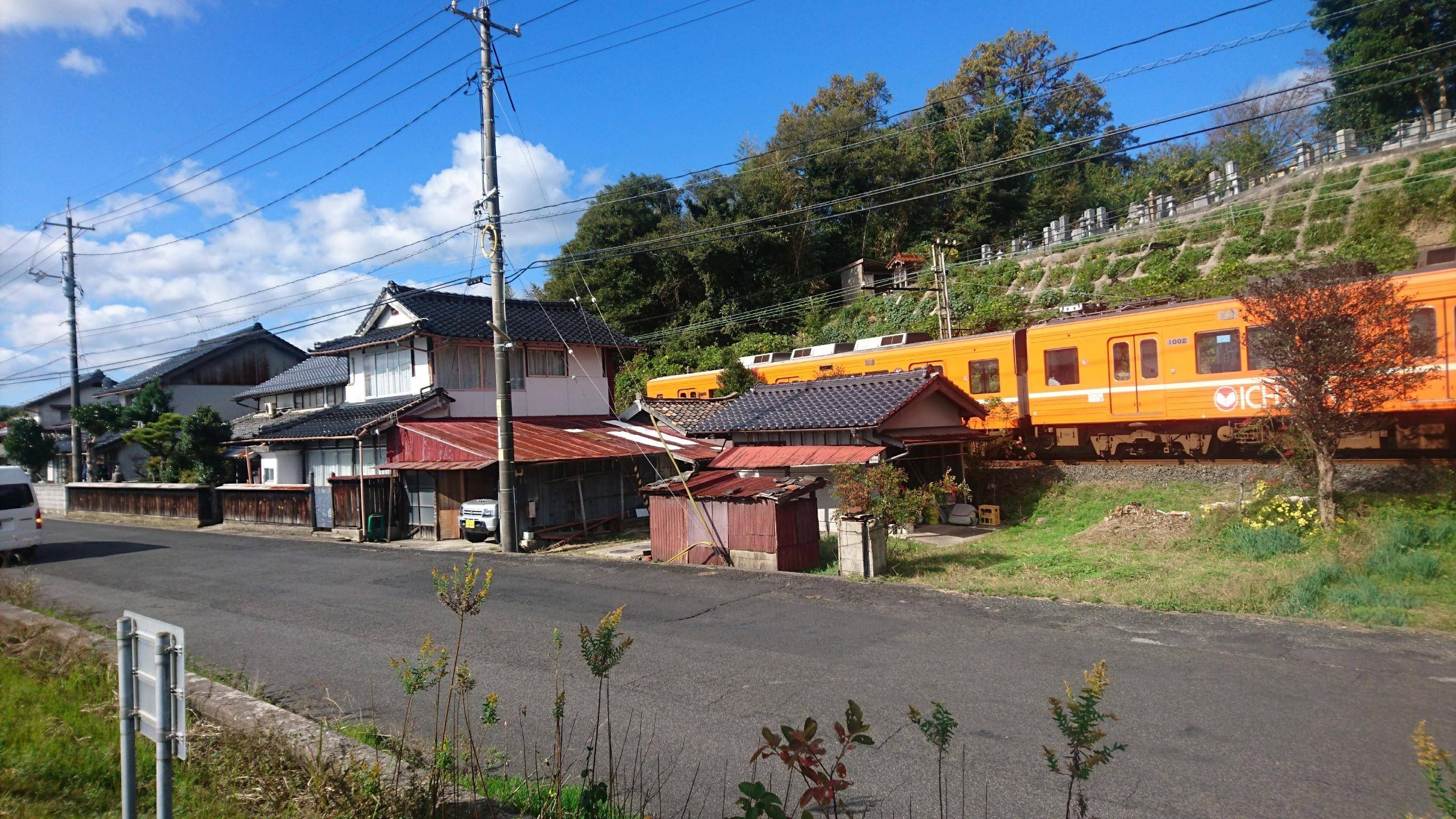 Also, you can enjoy Japanese rural scenery and natural fragrance
which are not able to experience in the city.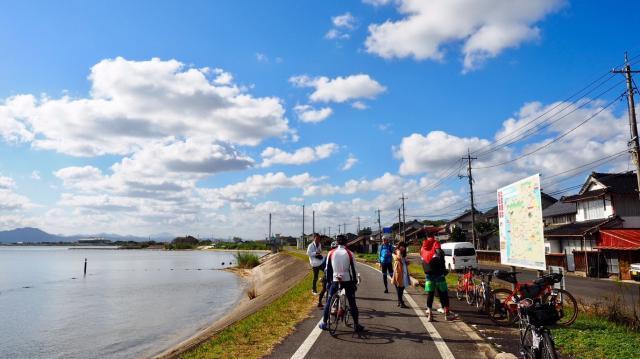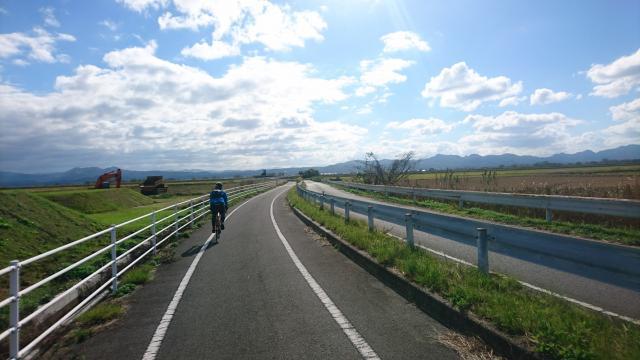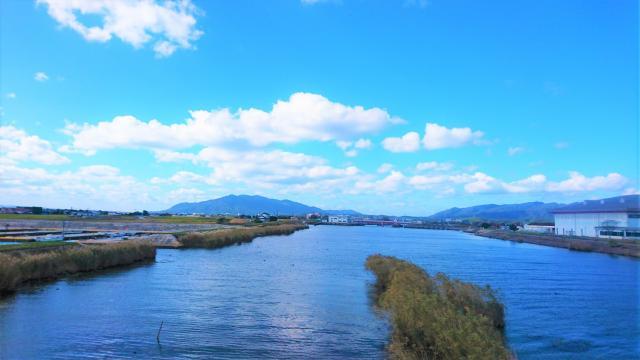 Let's try healthy Soba noodles at a local famous restaurant which has a history of over 150 years. This soba is a must-eat food during your stay in Izumo.
<Haneya Honten>
Haneya has a history of providing soba noodles from Edo era.
The soba noodles has a strong fragrance and are bursting with flavor with every bite.Furthermore, they are easy to eat and slide softly down your throat.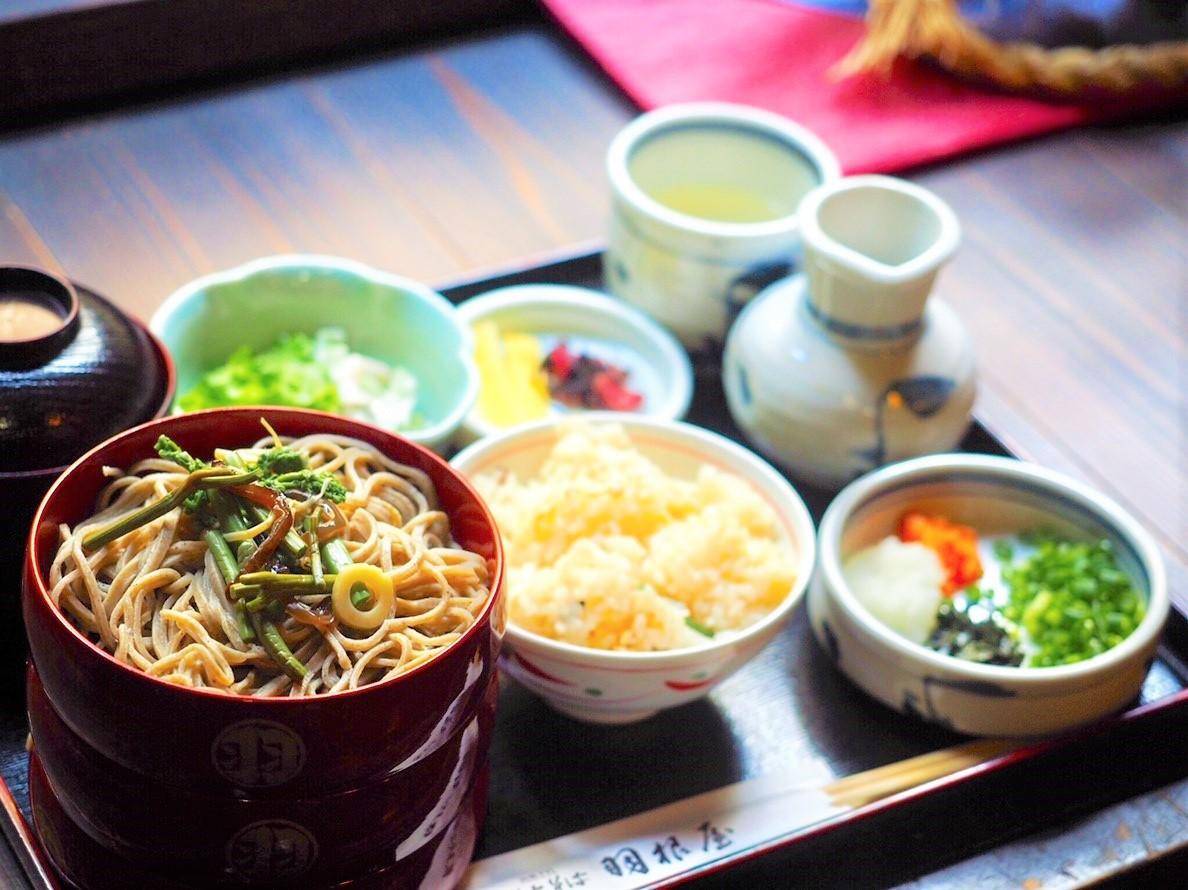 ●Address / 549, Imaichicho honcho, Izumo-shi, Shimane
●TEL / 0853-21-0058
●Opening hours / 11: 00 ~ 20: 00 (Break time 15:00-17:00)
●Last order / 19:30
●Closed / January 1st
●Seats / 80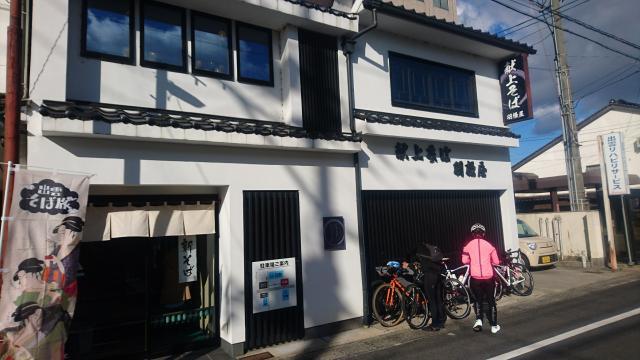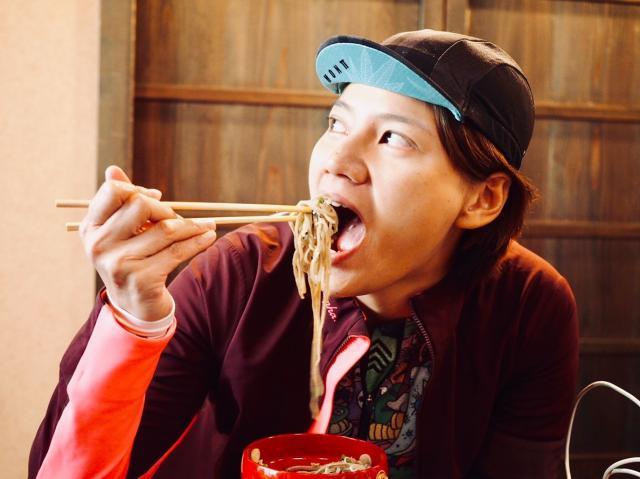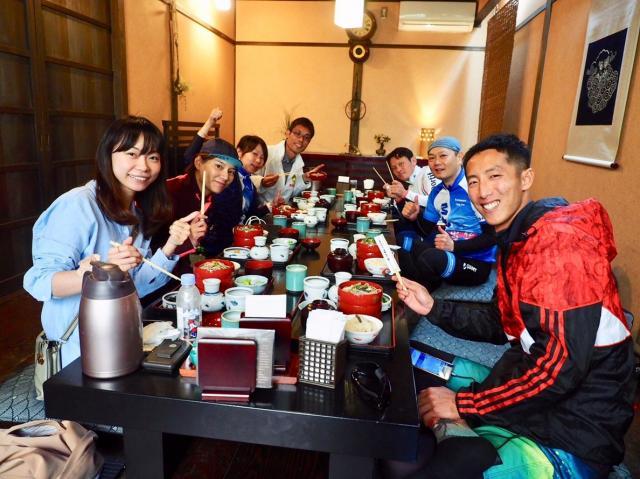 "Inasa no hama" beach, the end of Izumo cycling road.
This beach is the famous legend place where eight million deities get together and have meetings annually in the October (the old calendar).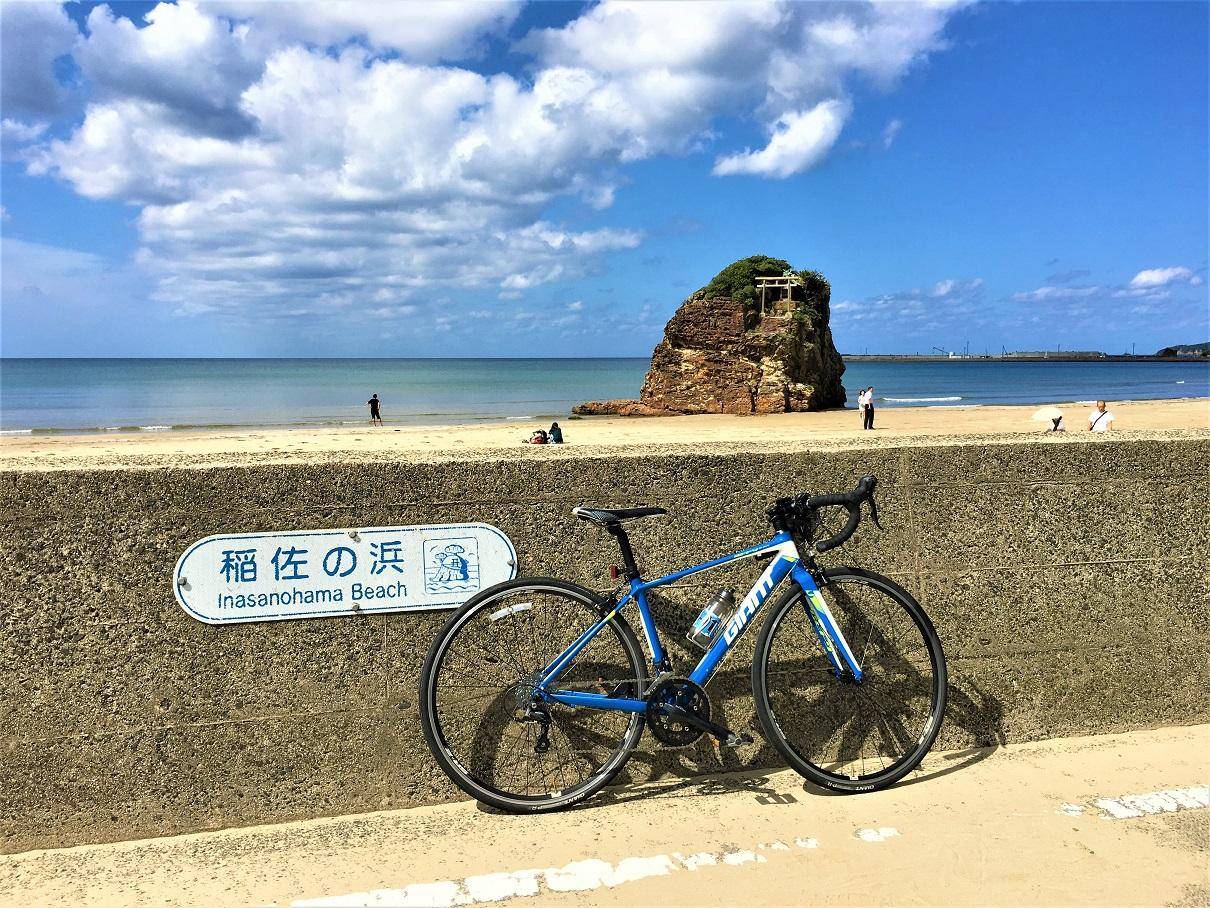 Here is a time-honored history place. It is also famous as the good energy place of Izumo.
Let 's breathe fresh air and receive the power from Japanese deities!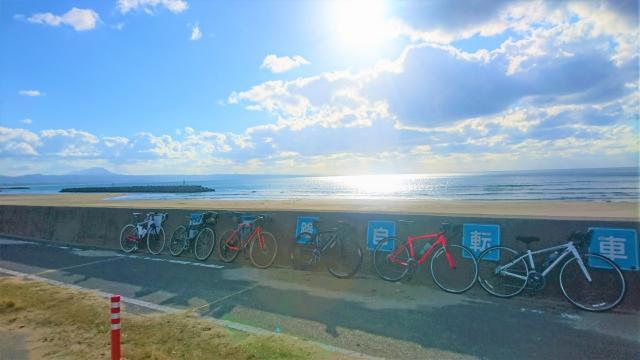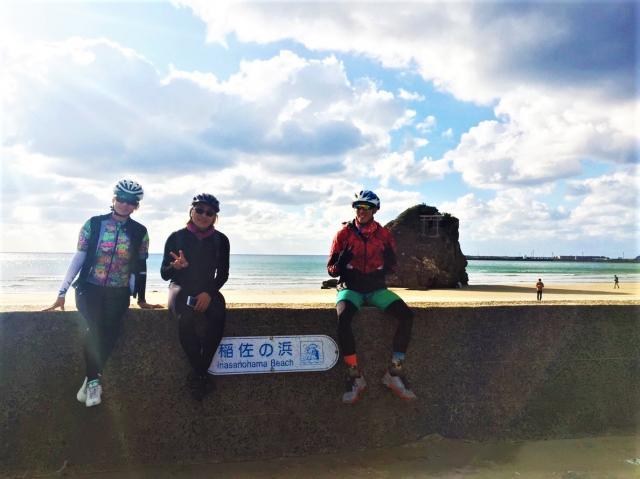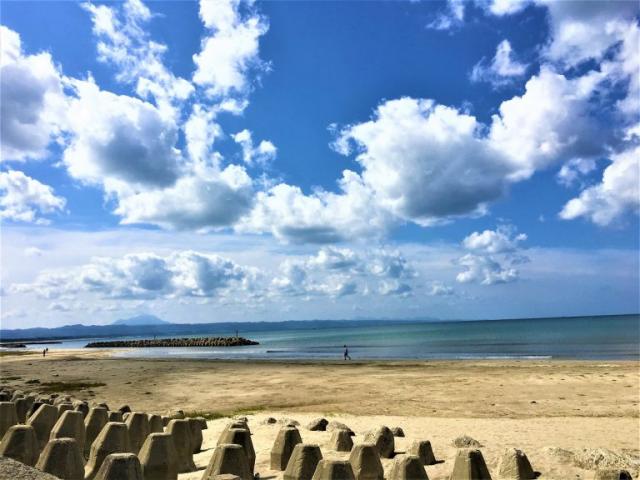 Izumo Taisha shrine
Let's worship in one of the most ancient and important Shinto shrines in Japan. Here is well-known shrine as "Good match" and "god of marriage".

Normal shrine worship method is you first toss coins in the donation box and then bow twice, clap also twice and bow once again. But here worship method is a bit different. You need to bow twice, 4 claps , and bow once again.
The shrine is the place to worship shinto deities and express your gratitude.
Let's worship Shinto deities in this long and distinguished historical place!

【Izumo Taisha shrine】
●Address / 195 Kizukihigashi, Taisha-cho, Izumo-shi, Shimane
●TEL / 0853-53-3100
●Opening hours / March to October 6:00 ~ 20:00, November ~ February 6:30 ~ 20:00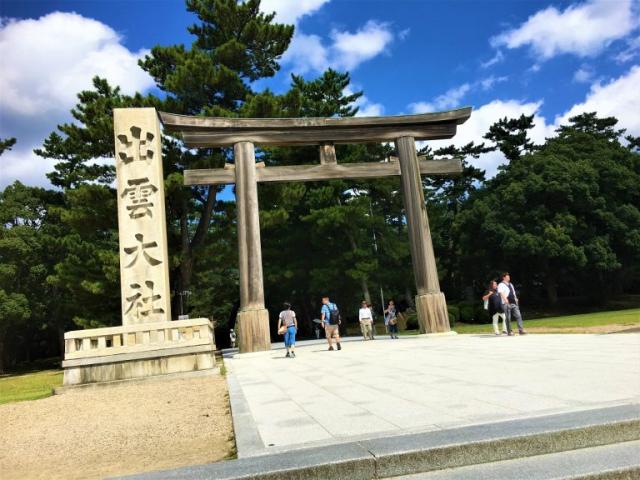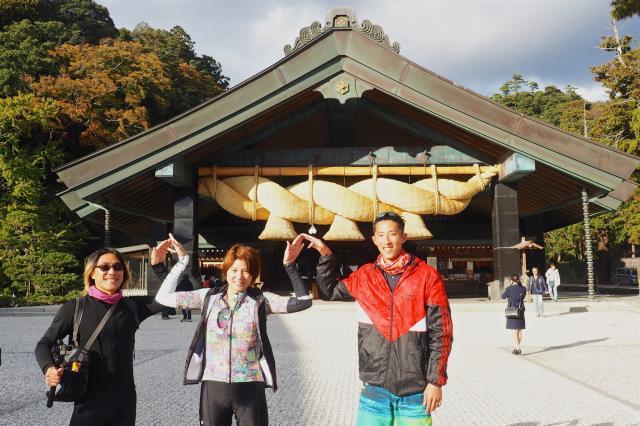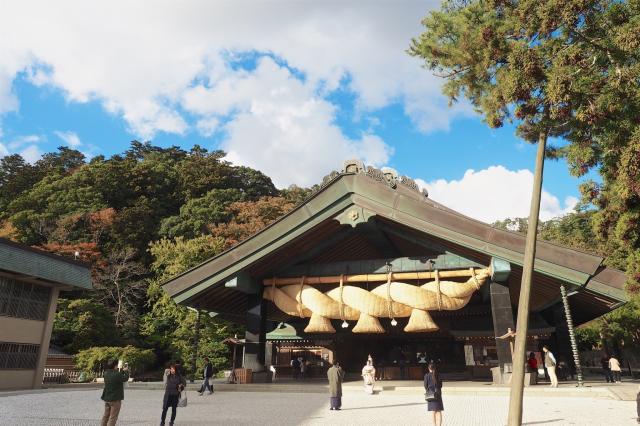 Jinmon-dori street - Enjoy sweets and take a rest.
This street has a lot of Japanese cafe, local souvenirs and local sweets shops.
We recommend that you drop by the Japanese sweets shop and take a rest.
【Amaemon】
●Address / 839-1, Kizukiminami, Taisha-cho, Izumo-shi, Shimane
●TEL / 0853-25-8120
●Opening hours / 10:00 ~ 18:00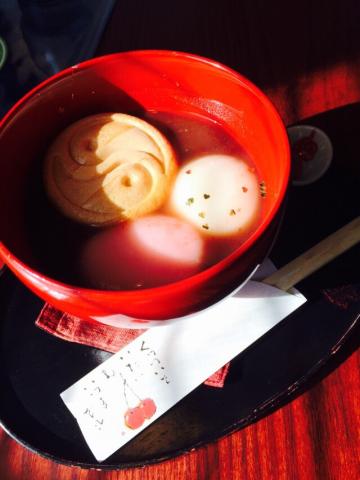 Bring your bike and take a train.
Ichibata train connects between Izumo Taishamae Station and Matsue Shinjiko Onsen station which is nearby Giant Store Matsue.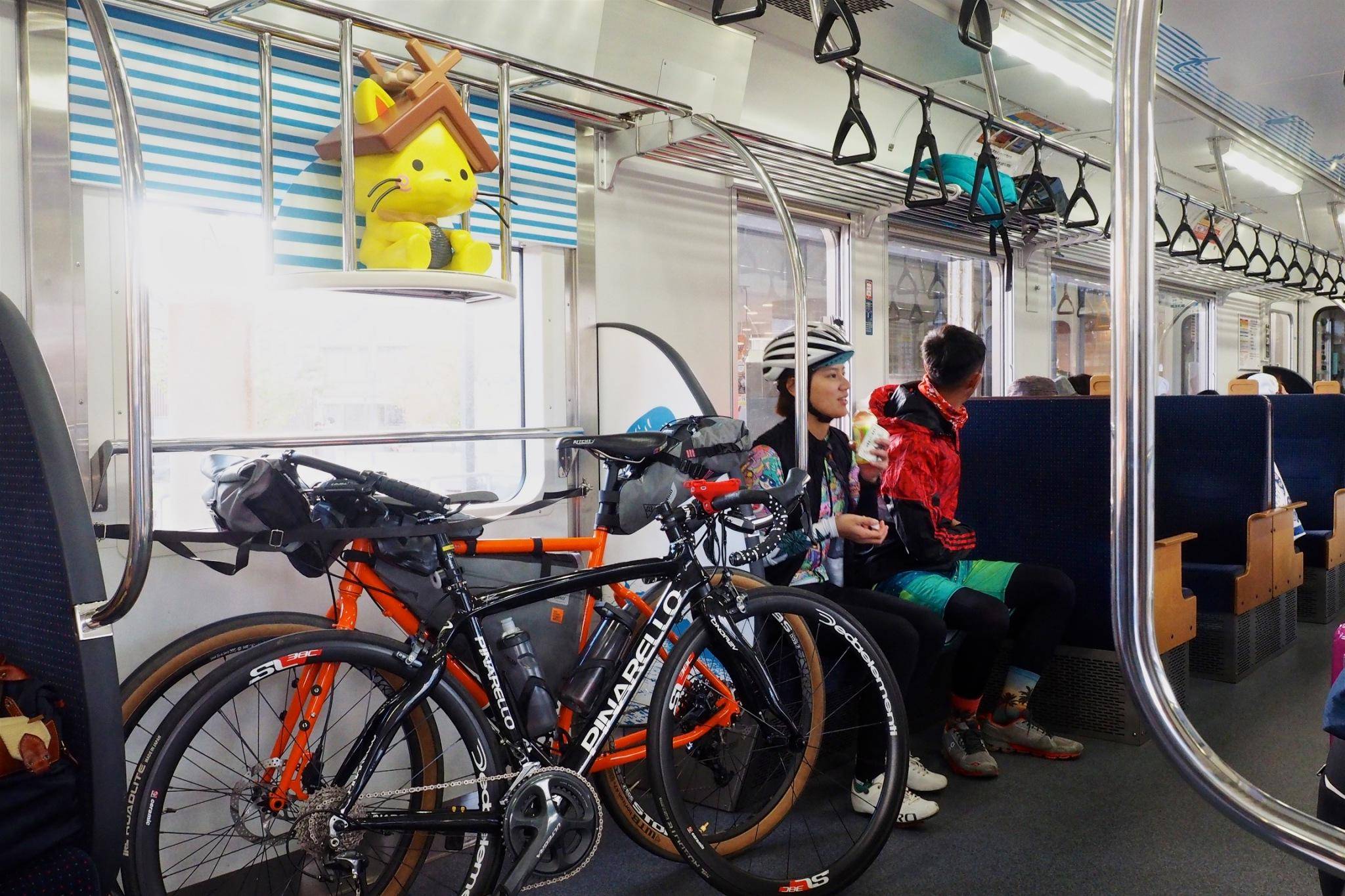 You can bring your bike into the train directly, no need to disassemble or put your bike into bike carry bags.
It is very convenient and super easy!! That's why we suggest you take the train back to Giant store.
You also can enjoy the scenery of Lake Shinji and the Izumo Plain from the train.
(Train additional charge: 310 JPY / bike)
If you use this train more than twice, using 1 day ticket is very good deal! (1,500 JPY / person)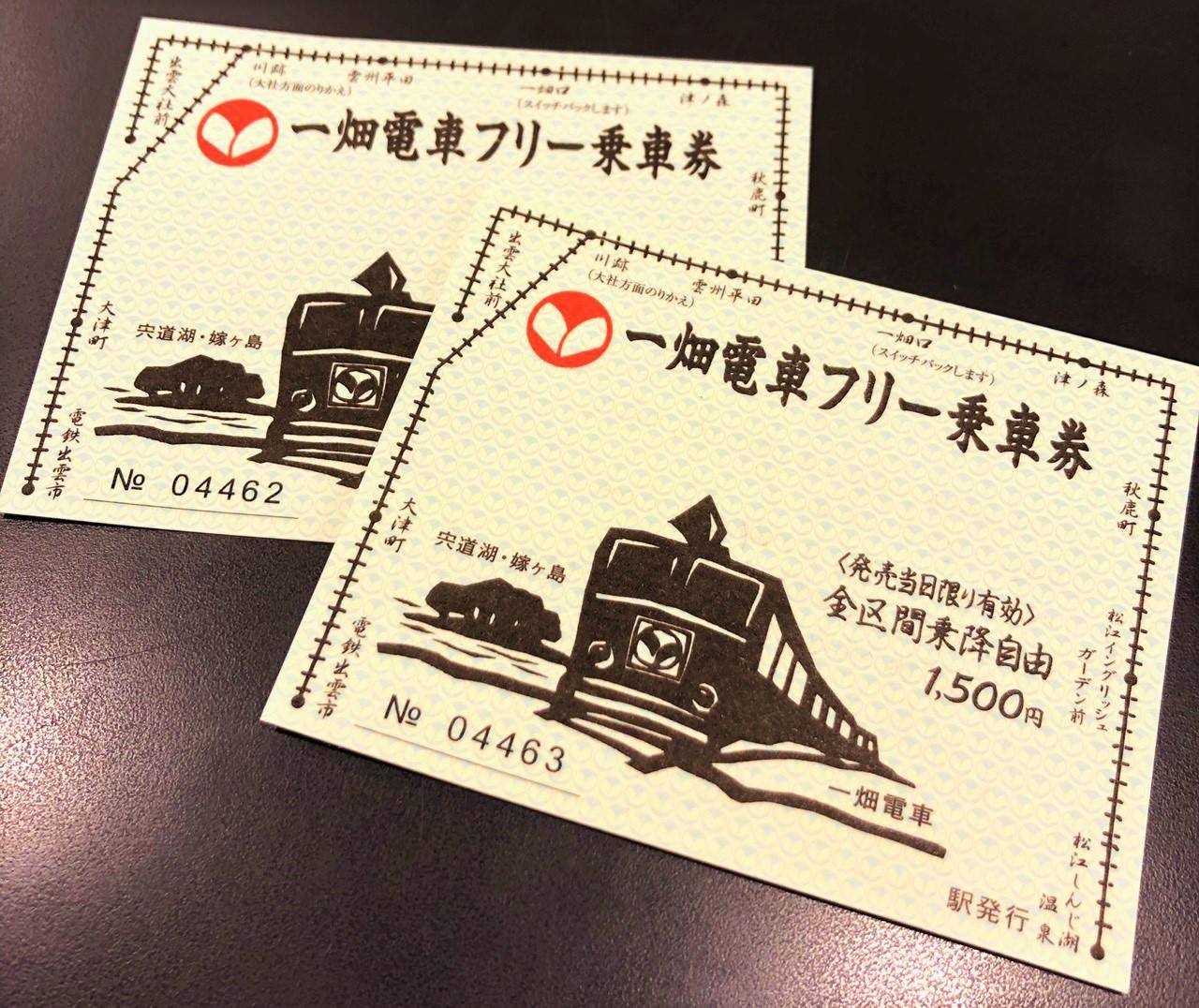 It takes about less than 1 hour from IzumoTaishamae station to Matsue ShinJi-ko Onsen station. If you need train timetable, please ask our staff.
Immerse yourself in the comfortable short journey and enjoy the view from the train.
(If you want to use the ticket, feel free to ask our staff before departure.)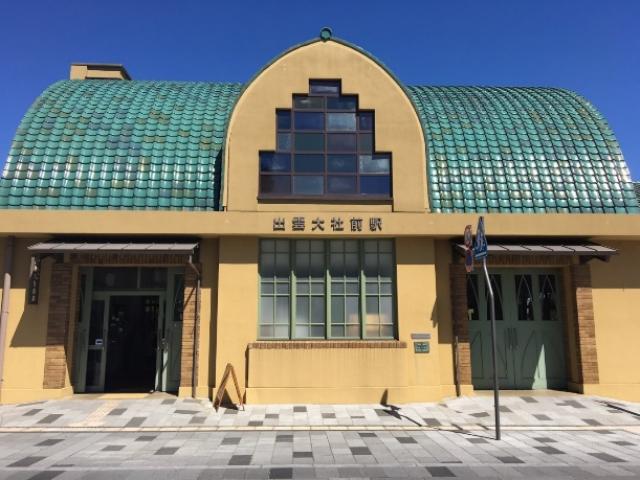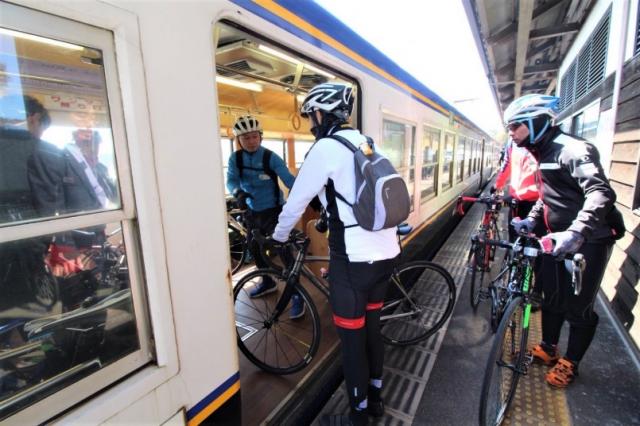 Now you arrive at Giant Store Matsue.
The train trip is very convenient. But it is also recommended that you have a round trip entirely by bike. It's up to you!!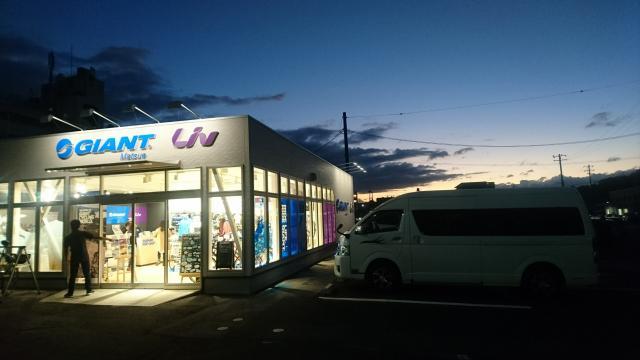 View other recommended routes