GIANT STORE MIYAZAKI starts bike rental service from Mar.1st.
2019/02/28
GIANT STORE MIYAZAKI is pleased to announce that we start bike rental service from March 1st.
Miyazaki which is well known as warm climate place is located on the south eastern coast of Kyushu.
Also, it has many cycling and sightseeing spots such as beautiful seaside and mountains but also ancient tombs and many good engery places like Aoshima shrine and Eda shrine...etc.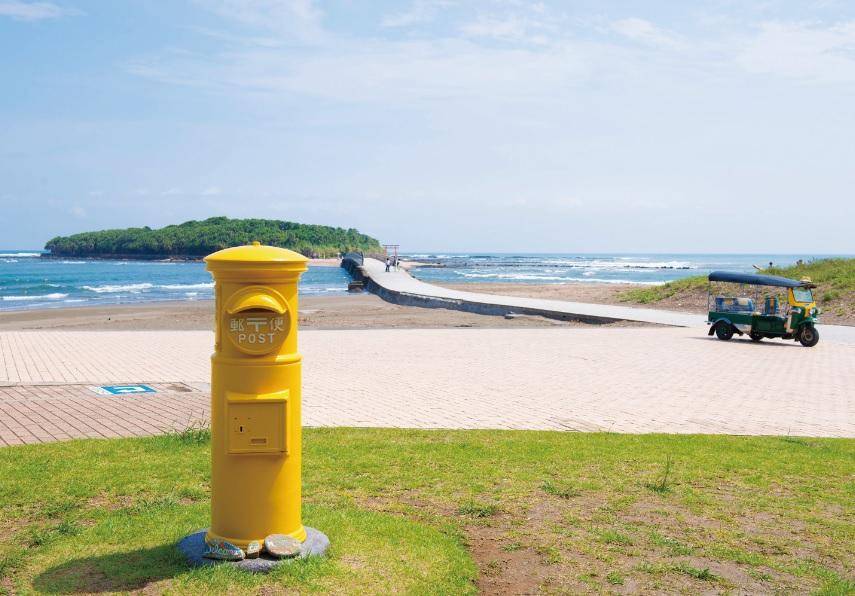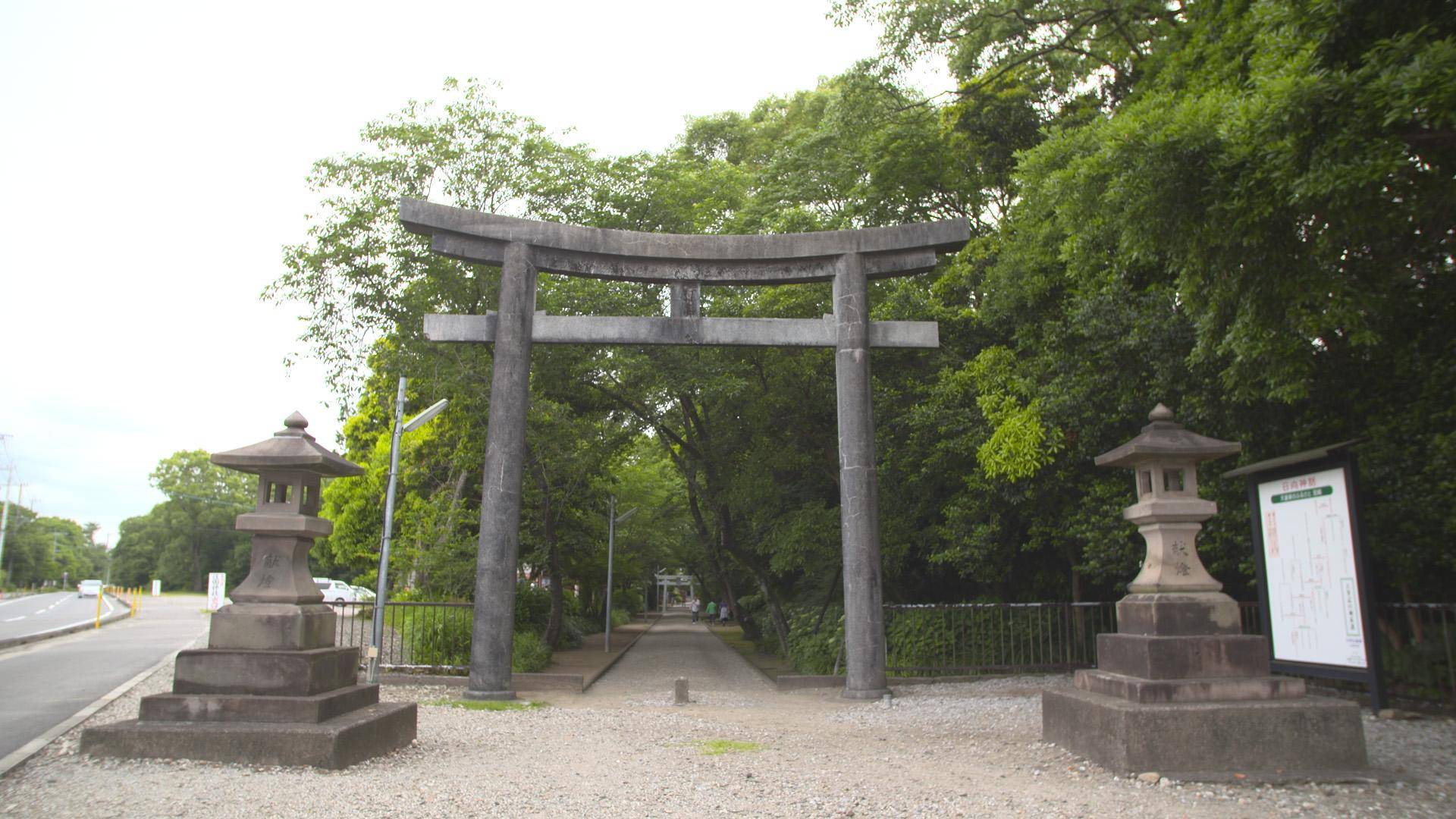 Of course, don't miss out delicious local cuisine! Miyazaki chicken, Chicken Nanban (fried chicken with vinegar and tartar sauce), Miyazaki Wagyu and Hyuganatsu(Citrus tamurana) are highly recommended.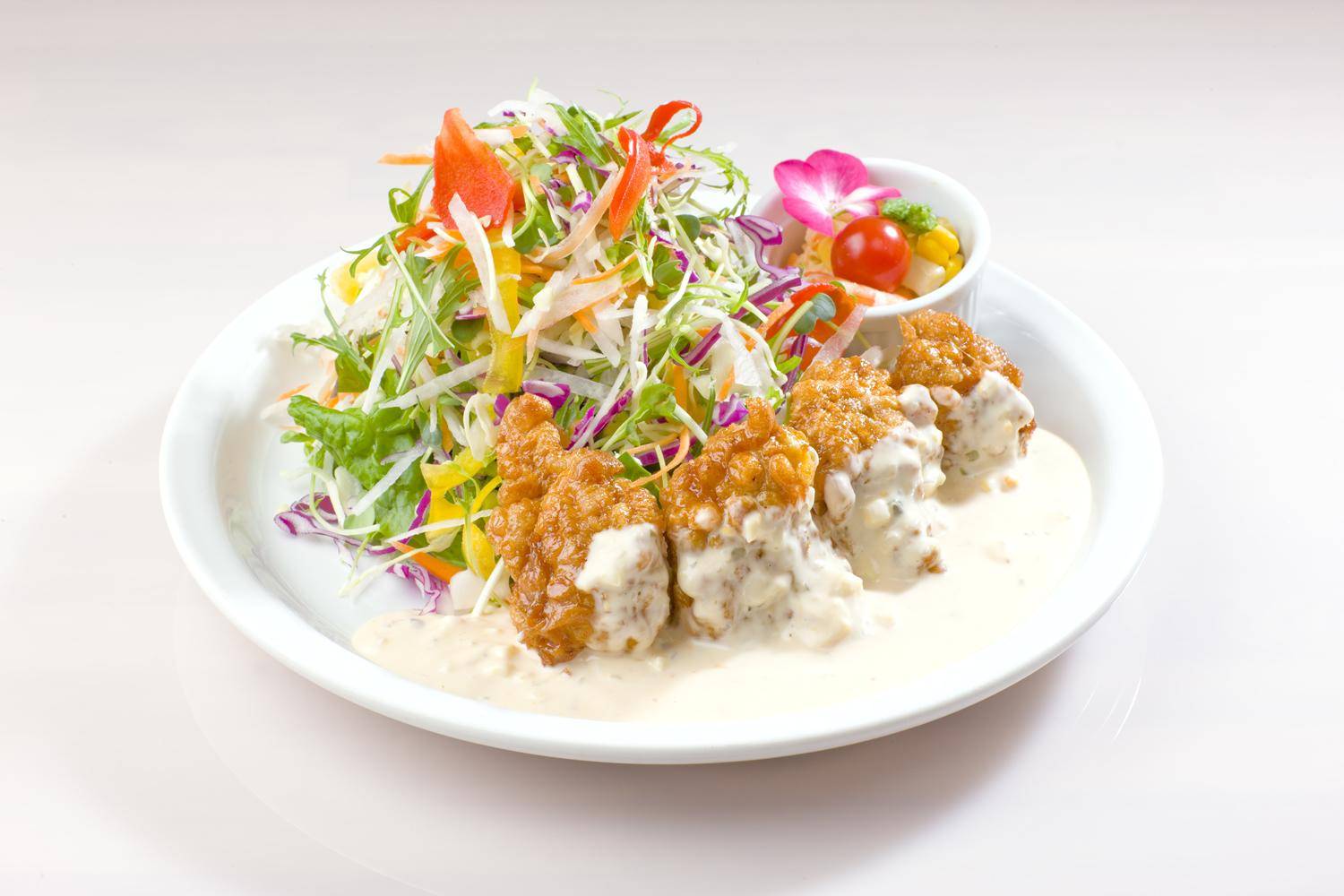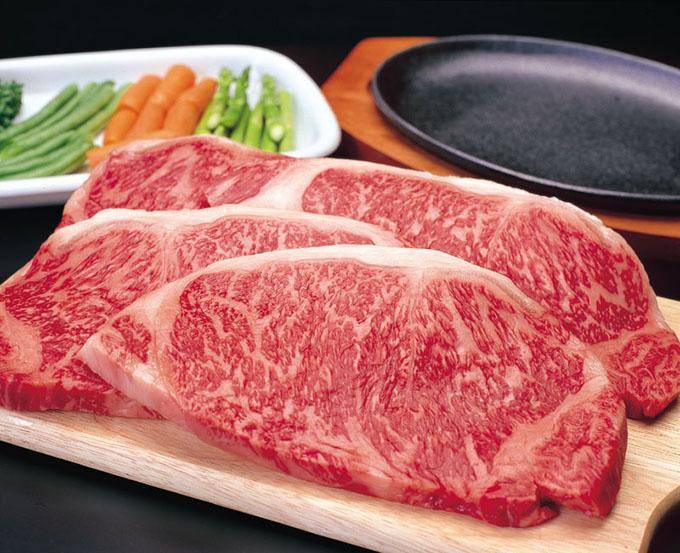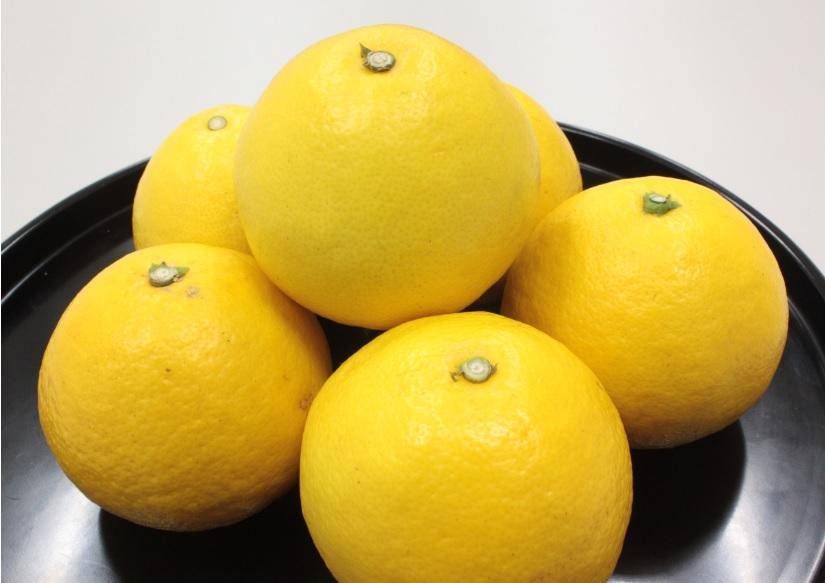 GIANT STORE MIYAZAKI is located at center of Miyazaki city, which takes 13 minutes walk from JR Miyazaki station. We offer city bikes, road bikes and E-Bikes for bike rental.
Miyazaki has a lot of attractions and cycling spots which are worth visiting. Why don't you come to enjoy your quality time in Miyazaki?

Latest news
News Category