Recommended routes
2019/02/25
- Do you want to visit local attractions and eat local's favorite food in Japan?
- Do you want to cycling around somewhere nice places which are recommended by local people?
- Do you want to know where to cycling around within a half day?

If you think about one of the above questions, our Recommended routes may be helpful when you make a travel plan. Since most Giant Stores are located in nice place for cycling and sightseeing, our staff provides you with his/her favorite cycling routes. Please click the link below.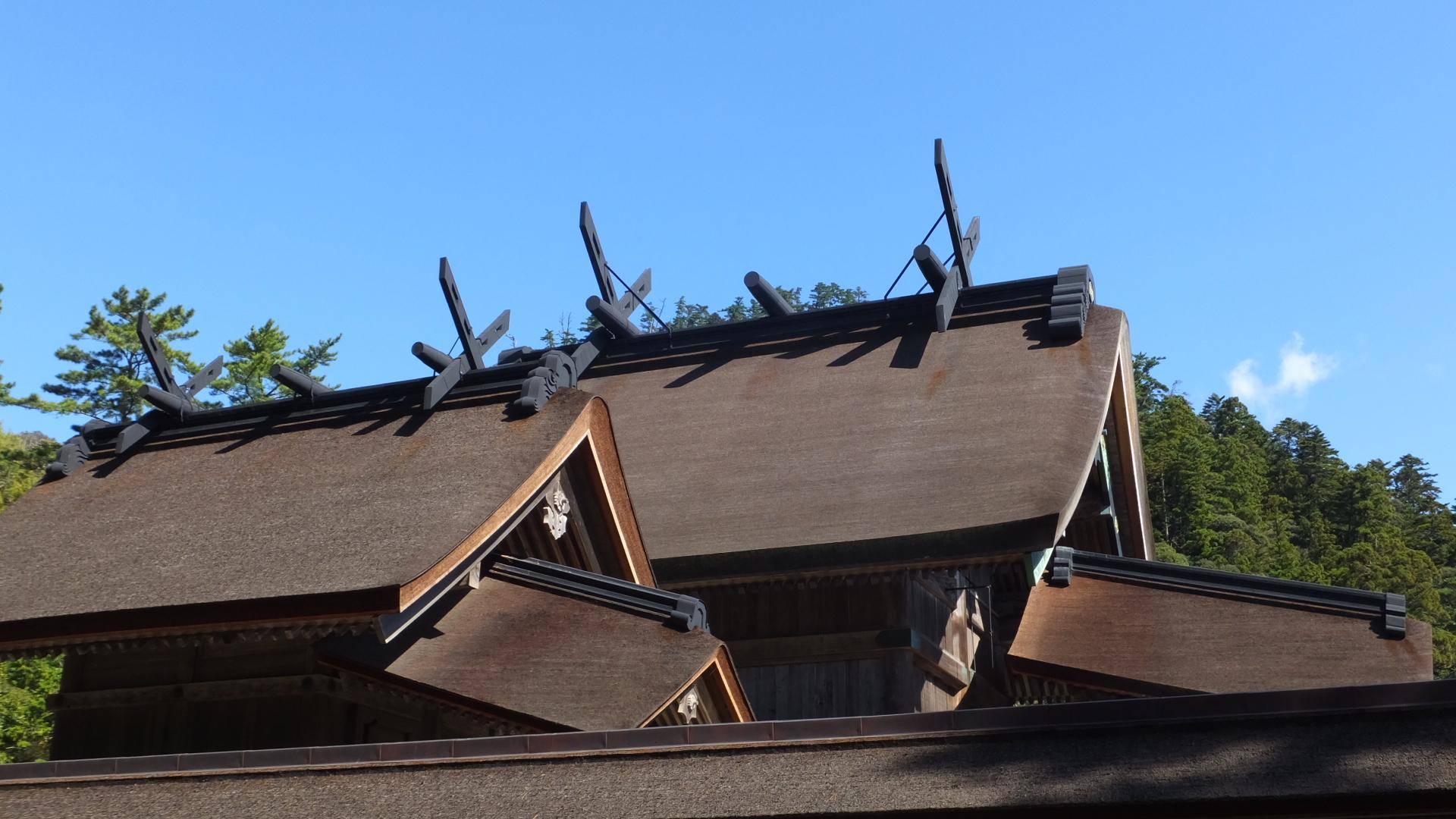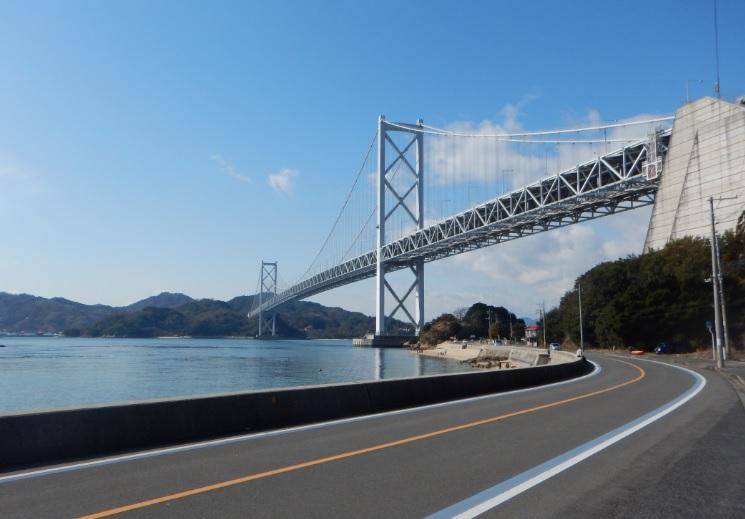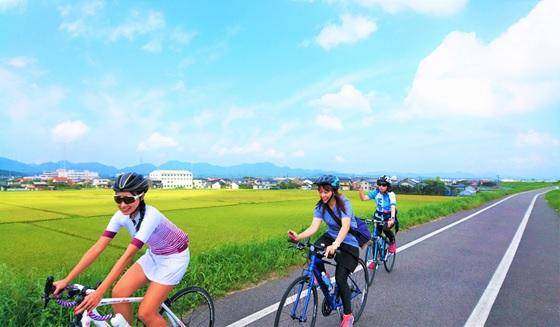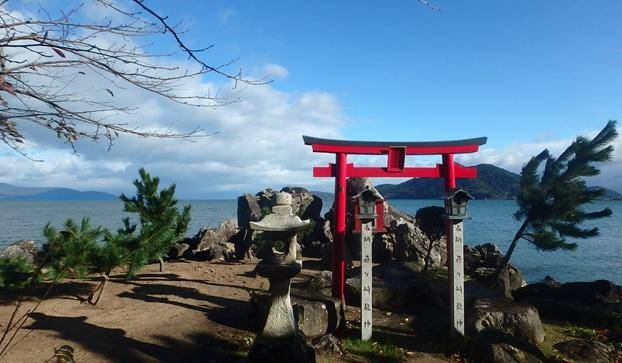 Also, We are going to develop new routes in series.
Please note the actual restaurants and road situation may differ.

Latest news
News Category