A new GIANT STORE was opened in Beppu, Oita pref.
2019/02/08
We opened a new "GIANT STORE Beppu" which is located at one of the most famous hot spring (Onsen) resorts in Japan on Feb. 9th.
Beppu is blessed by 8 different hot springs which you can go around as you like. Aside from conventional hot water baths, Beppu offers sand baths where bathers are buried in naturally heated sand. Also, there are a lot of local cuisine such as fresh sea food, "Toriten" (chicken tenpura) and "Jigoku mushi" (Fish and vegetables are steamed by hot spring.)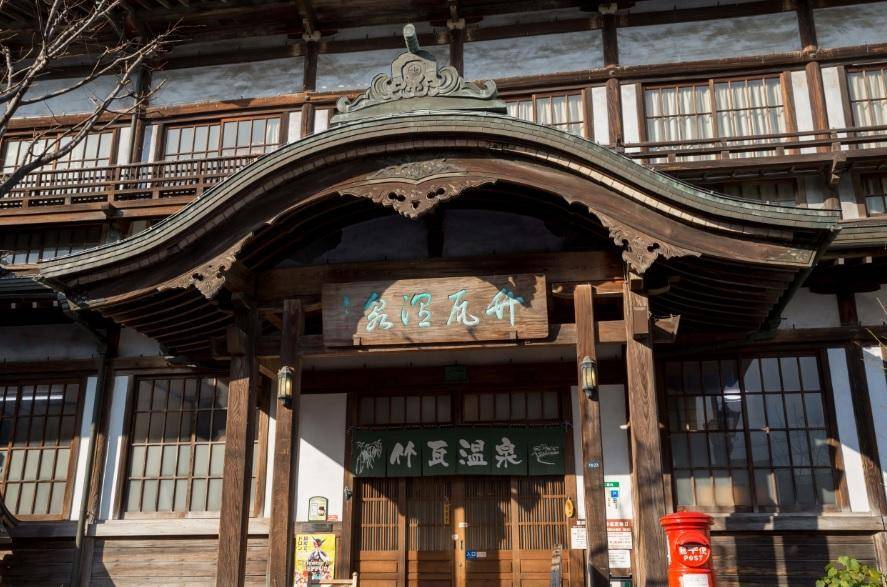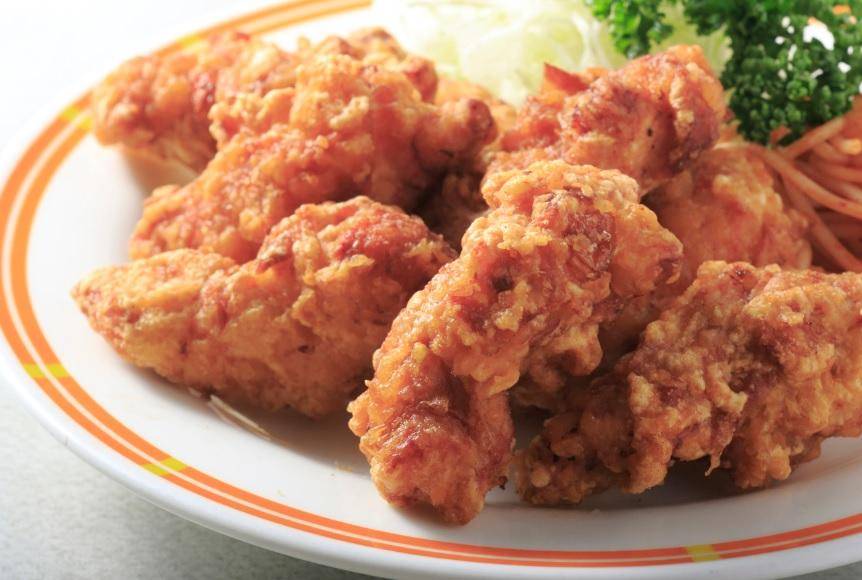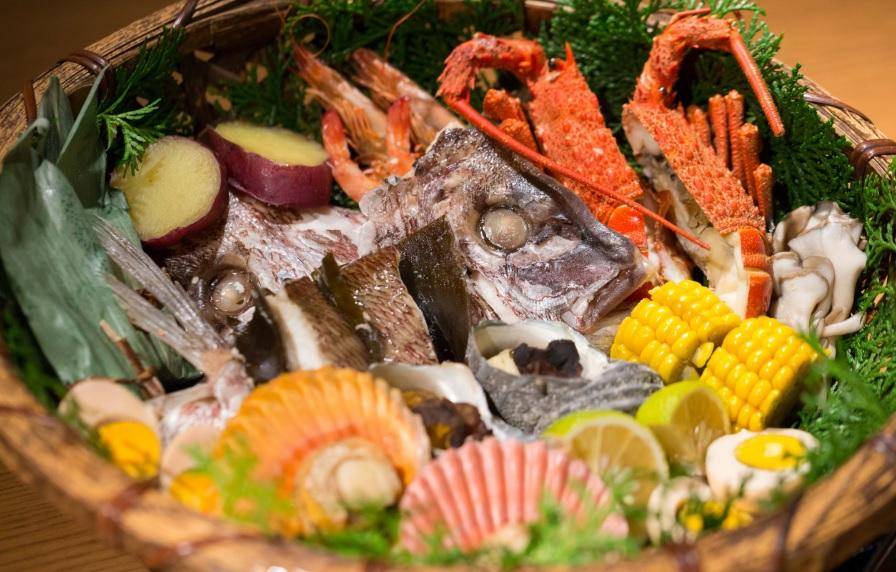 It takes about 20 minutes from GIANT STORE Beppu to hot spring resorts by cycling. Besides, since a ferry termial to Shikoku is nearby the store, it enables you to cycling larger area not only Beppu but also Yawatahama (Ehime pref.) by accross the Bungo Channel. You may find your own favorite place.
The spring sightseeing season is coming. The store offers a limited number of bikes, please make a booking via Web site in advance.

Latest news
News Category