GIANT STORE NANKI SHIRAHAMA starts bike rental service from Apr.17th!
2019/04/17
GIANT STORE NANKI SHIRAHAMA is pleased to announce that we start bike rental service from April 17th.
Shirahama is well known as one of the most famous resorts in Honshu island of Japan.
There are more than three million tourists who visit this area annually.
White beach, palm trees and the view of the Pacific Ocean make you feel like you are in a tropical island.
Enjoying the beautiful view with sea breeze and cycling around here, It is a very extraordinary experience, isn't it?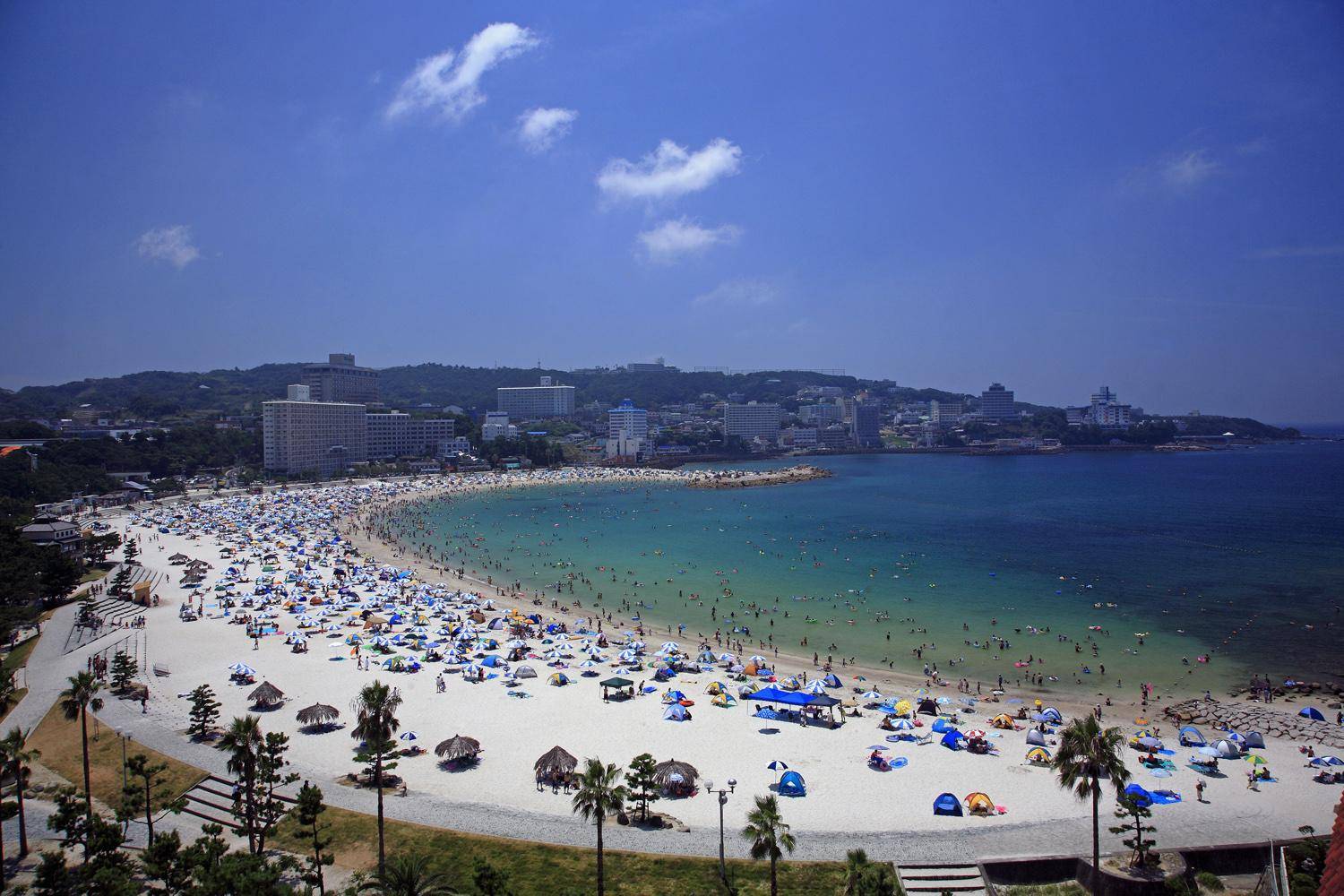 Shirahama Onsen is known as one of the three oldest hot springs of Japan.
It is the famous Onsen resort because not only ancient emperors but ancient court women visited here to enjoy Onsen in Nara period (8C).
Also, the highlight of travel is local cuisine. Seafood from the Pacific Ocean is fresh and highly recommended.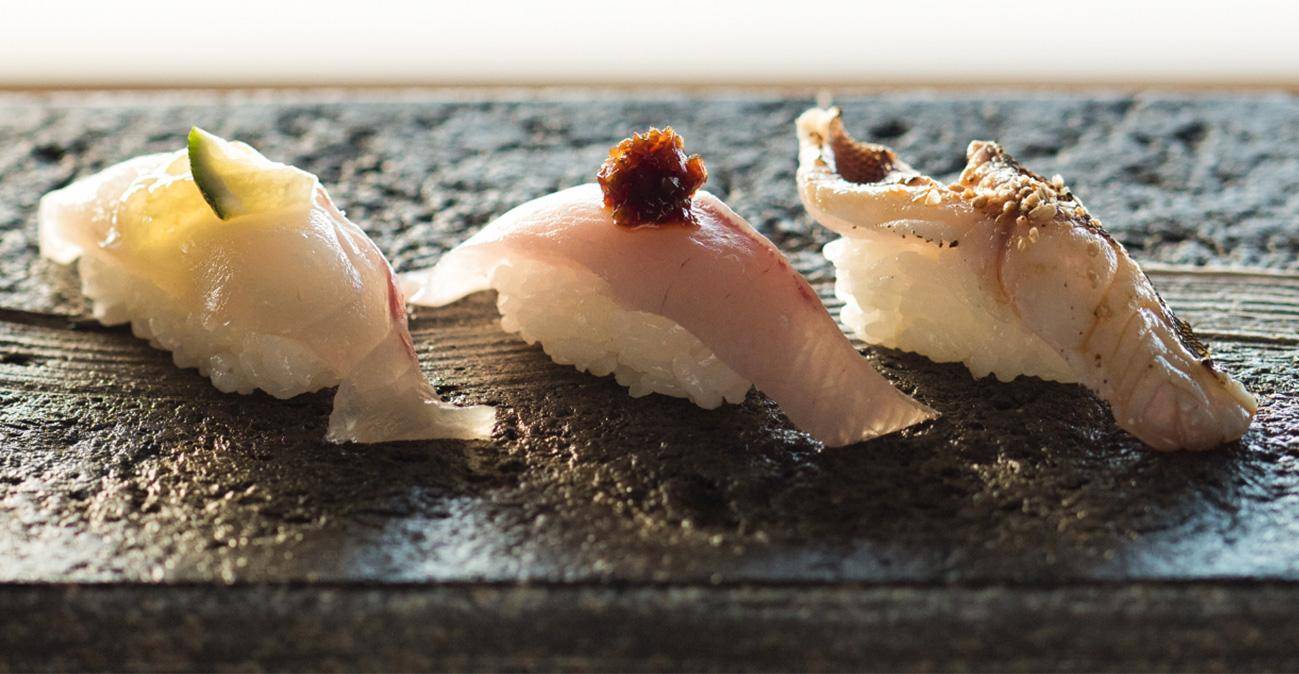 GIANT STORE NANKI SHIRAHAMA will be opened at SHIRAHAMA KEY TERRACE HOTEL SEAMORE.
It takes about 10 minutes by car from JR Shirahama station or Shirahama Airport.
Especially, here is very convenient place from Tokyo area because it takes only 80 minutes flight from Haneda Airport.
We offer a lot of bikes lineup such as city bikes, road bikes and E-BIKEs. E-BIKEs are comfortable and highly recommended.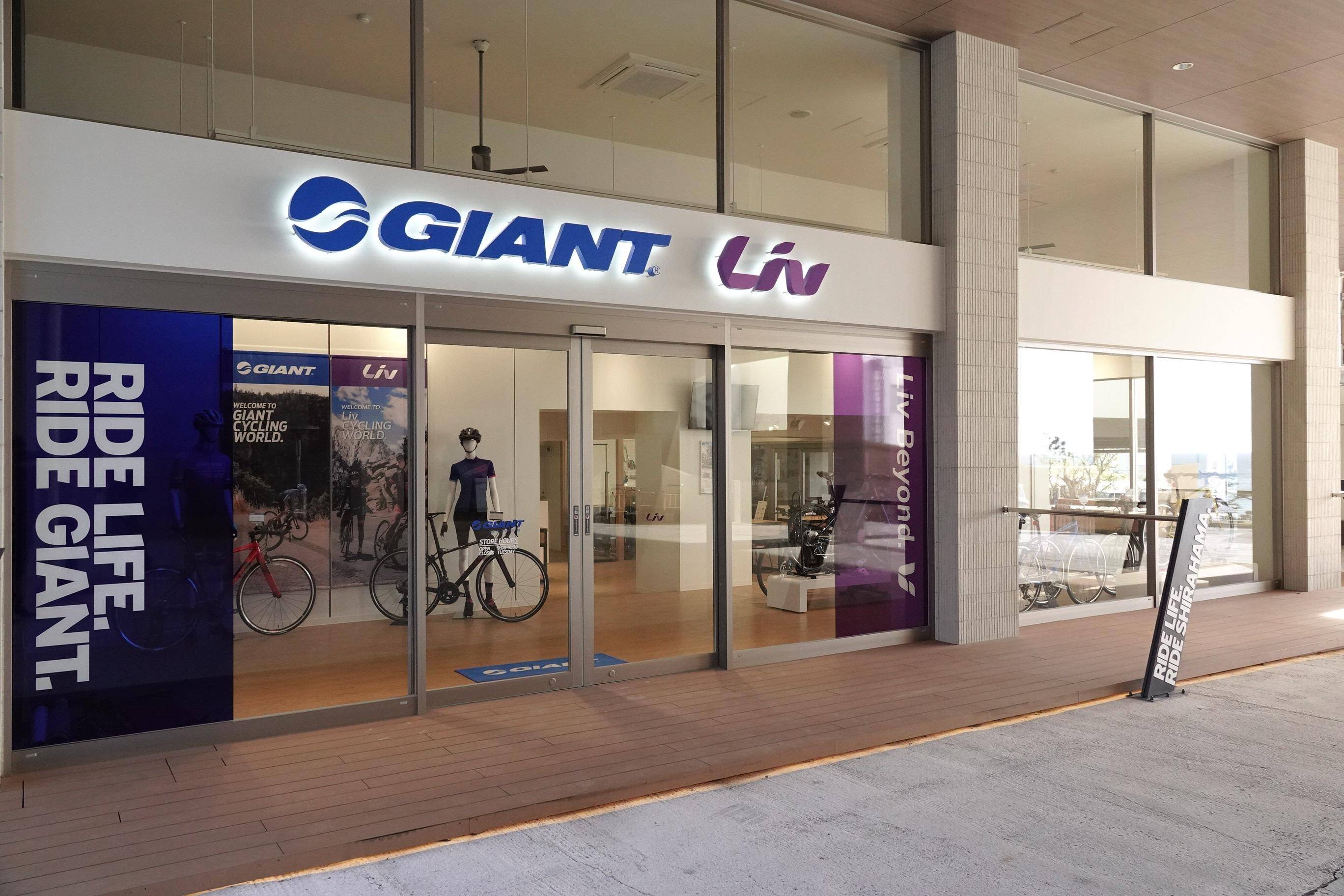 Shirahama has everything you enjoy sightseeing. Why don't you come here and experience your quality time by cycling?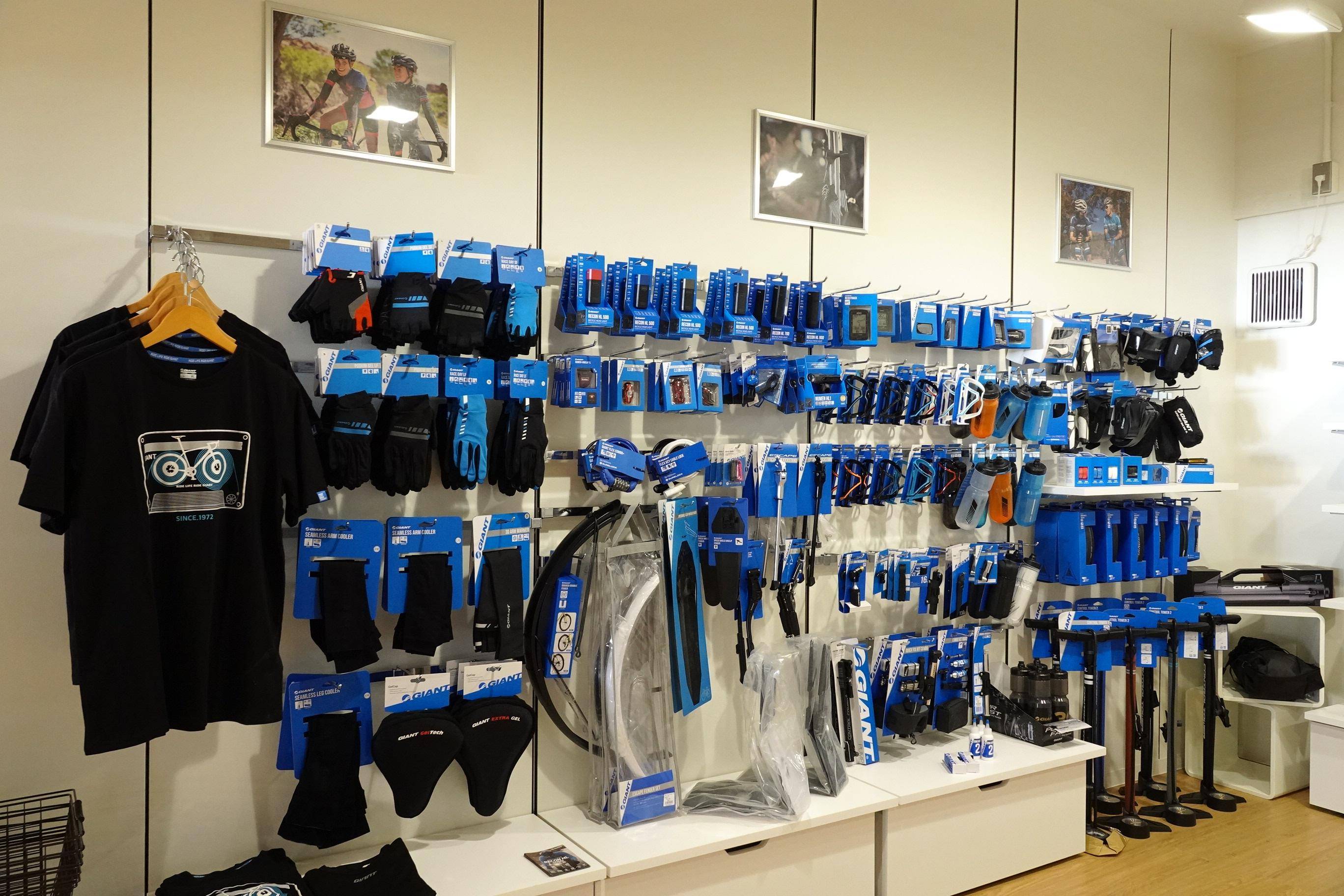 Latest news
News Category