Discover our recommened cycling routes!!
2018/11/16
- Do you know where to go 1 day cycling around Giant Store?
- Are you beginner and just want to enjoy half day cycling easily?
- Do you want to visit local recommendations and eat local's favorite food?

If you think about one of the above things, our Recommended cycling routes may be helpful when you make a travel plan. Since most Giant Store is located in nice place to enjoy cycling and there are many suitable spots for sightseeing, our staff provides you with his/her favorite cycling routes.
- Recommended cycling routes (Japanese only)
*Currently the contents are still Japanese. English translation will be provided in the near future.
Also, We are going to develop new routes in series.
Please note the actual restaurants and road situation may differ.
Let's find your own place with breathtaking Japanese view!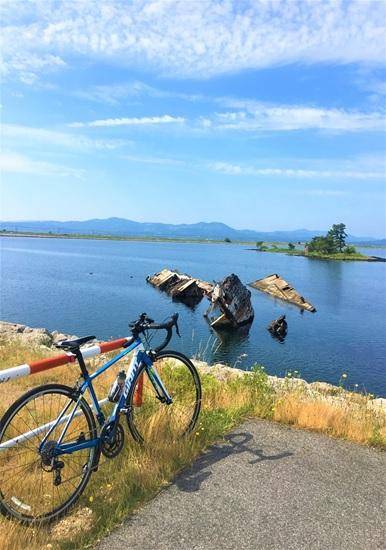 Latest news
News Category